Neurologic and Stroke Rehabilitation
Are you afraid of falling due to impaired balance and coordination and other safety issues brought by Parkinson's Disease?
Are you recovering from a stroke or any other neurologic condition and trying to return to normal day-to-day activities?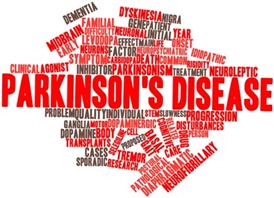 Jump start your rehabilitation with AAA Physical Therapy services with our compassionate physical therapists who are dedicated to achieving your maximum potential to resume doing the activities you enjoy!
Common Conditions Treated:
Stroke

Parkinson's Disease

Multiple Sclerosis
If you want to know other specific conditions treated, please click here.
Common Treatments Applied:
Motor Control

Balance and Gait Training

Functional Training
If you want to know more available treatments, please click here.