Certified Personal Training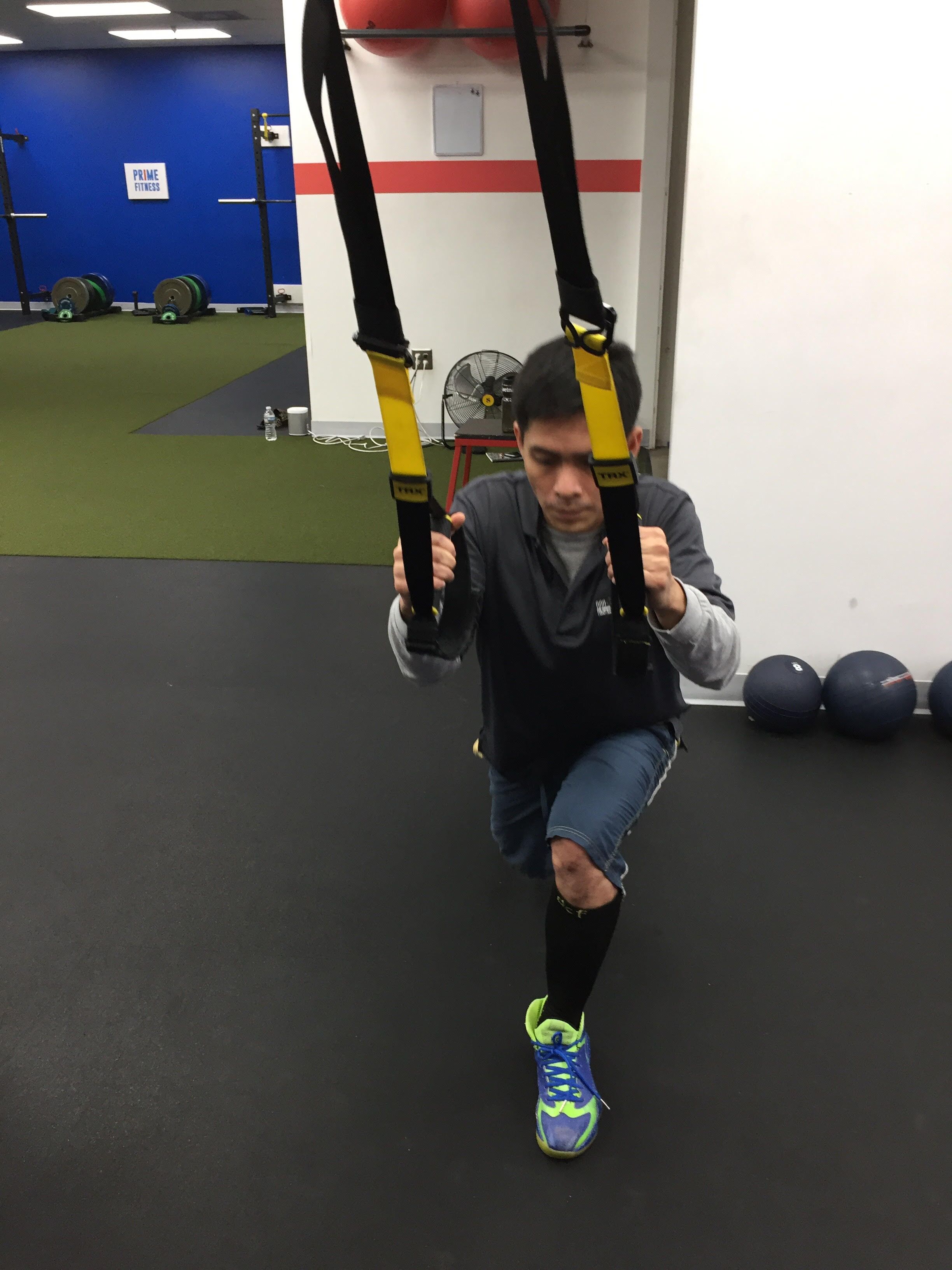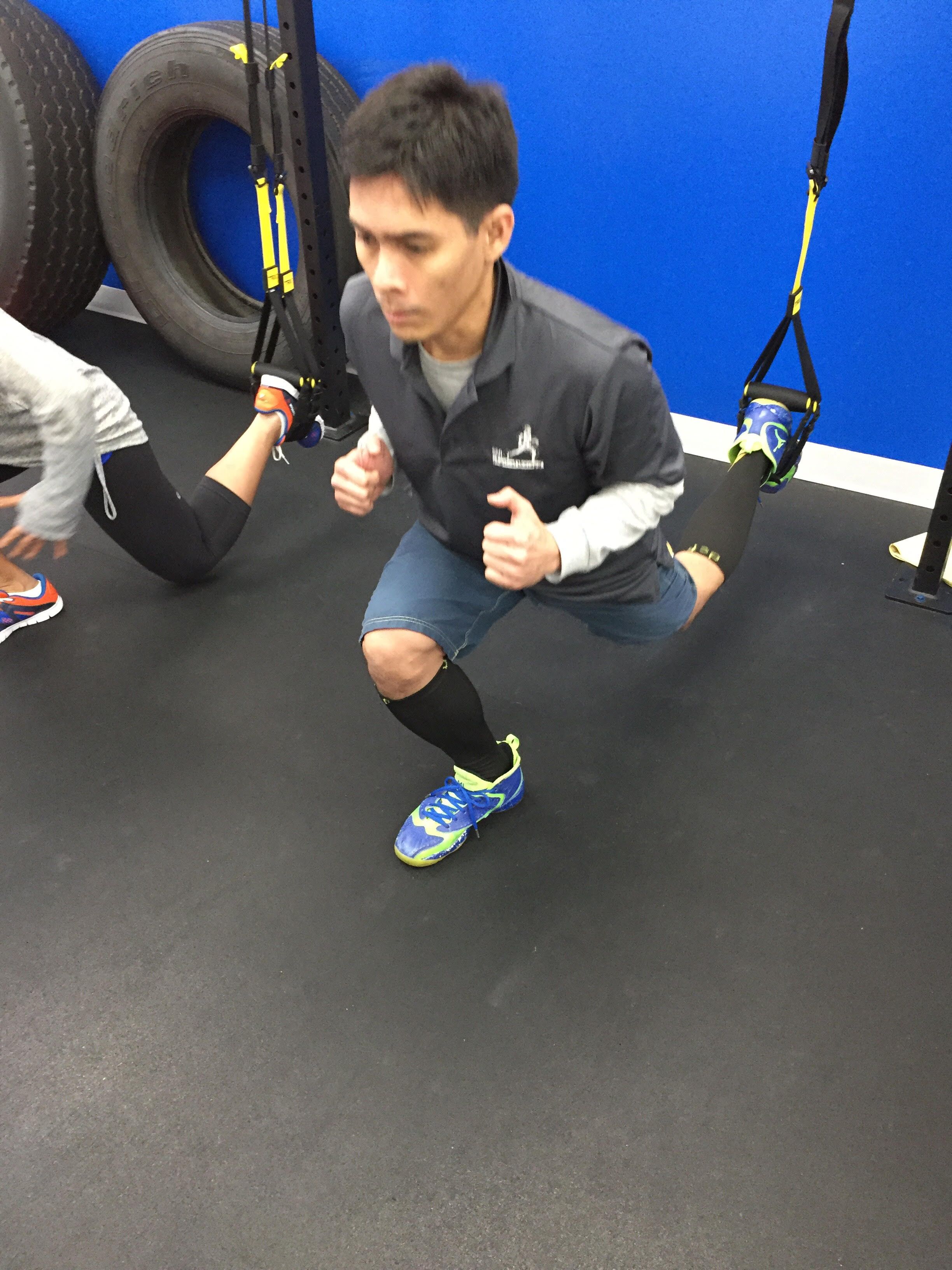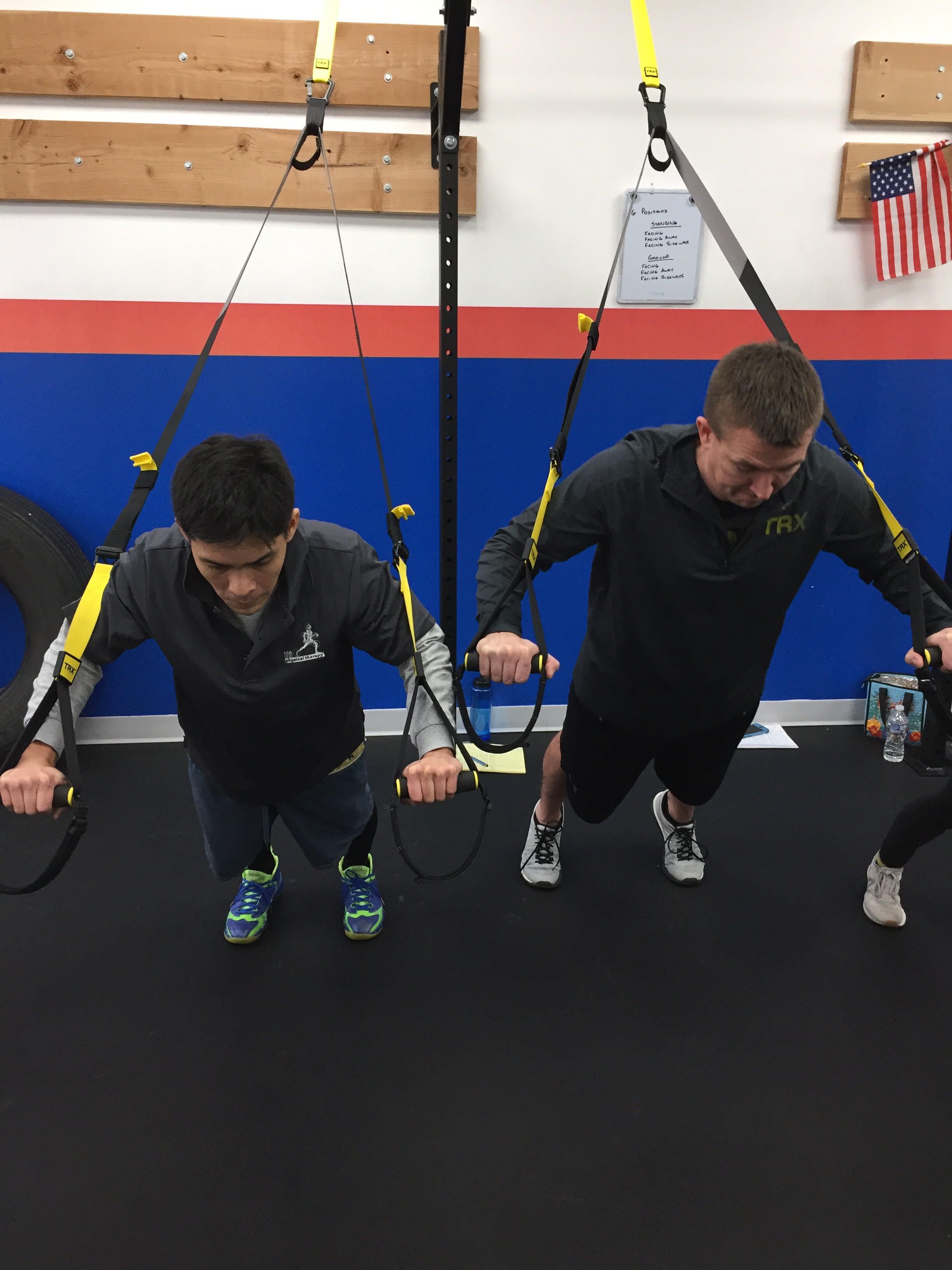 As a Certified Personal Trainer with various training on TRX and rehabilitation exercises, work with Manuel to achieve your wellness goals! We will work on Posture, Endurance, Strengthening, Flexibility, and Balance! We will make sure that we would meet the Six Functional Training and Movement Standards to be able to Push, Pull, Squat, Lunge, Hinge, and Plank!
Let us work together to work on your health and fitness goals! As a Psychology Faculty, Sport Psychology Consultant (Philippines), and a Stress Management Instructor; let us find ways on how we can all be fit mentally through exercise and movement!
Whether you have had the need for physical therapy prior or just want to be the fittest version of yourself, we will work with you to be able to achieve the goals above and much more!
Watch one of our personal training sessions that includes dancing! No, Manuel does not teach to dance but he is actually the one taught to dance! One example where we try to meet and customize your health, fitness, and wellness goals!
---
This Path to Wellness Program is independent of the Physical Therapy / Occupational Therapy / Speech Therapy services at AAA Physical Therapy.