Gait Training
Ambulation / Balance / Posture Issues and Correction
If you or your loved ones have concerns moving from Point A to Point B or simply from sitting down or standing up from a chair, please contact us at 443.979.7171 to improve your balance and posture in order to be more confident in walking and moving. If you see your loved ones as being a fall risk, talk to your dedicated physical therapist in Columbia, Howard County, MD!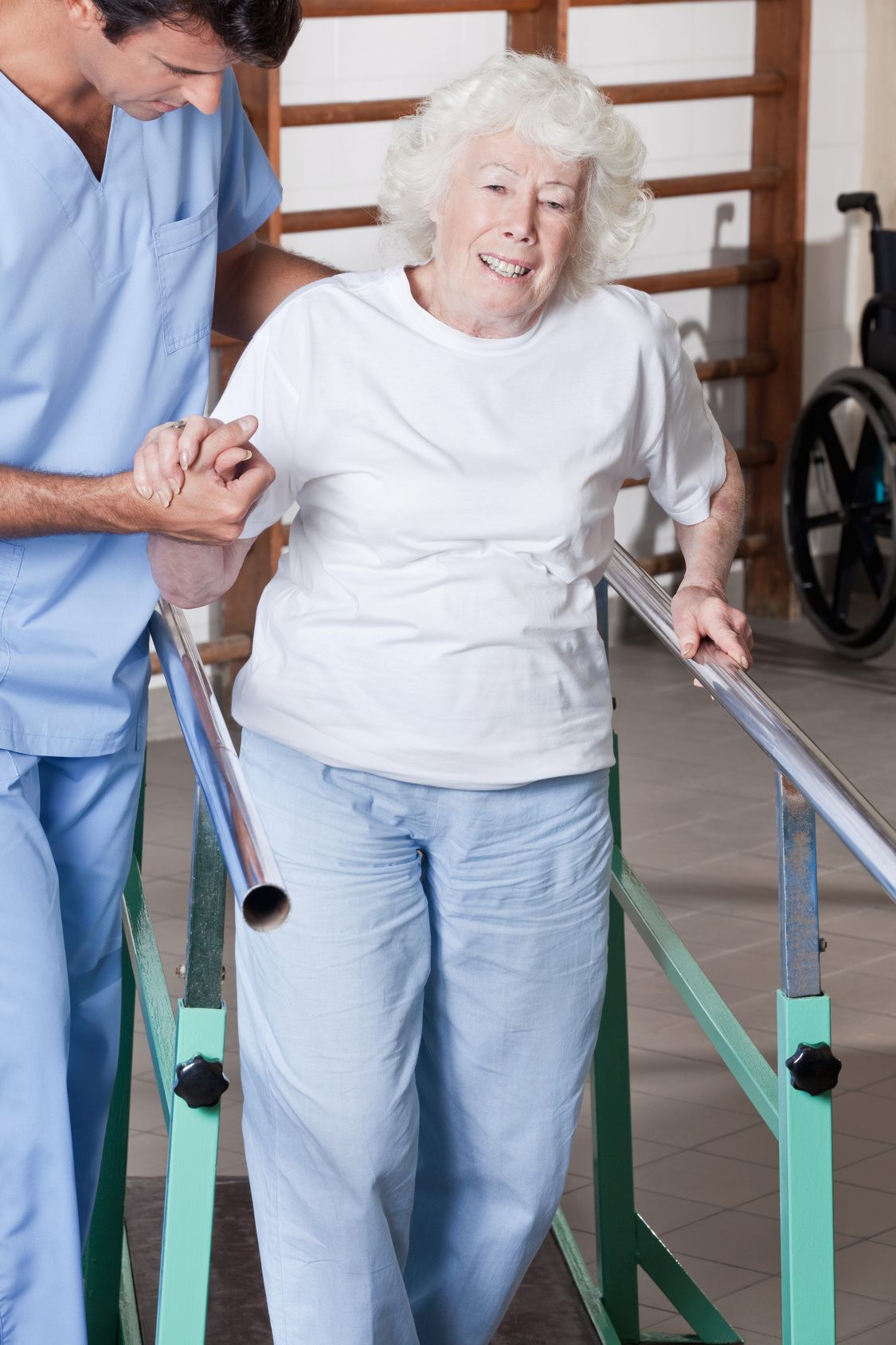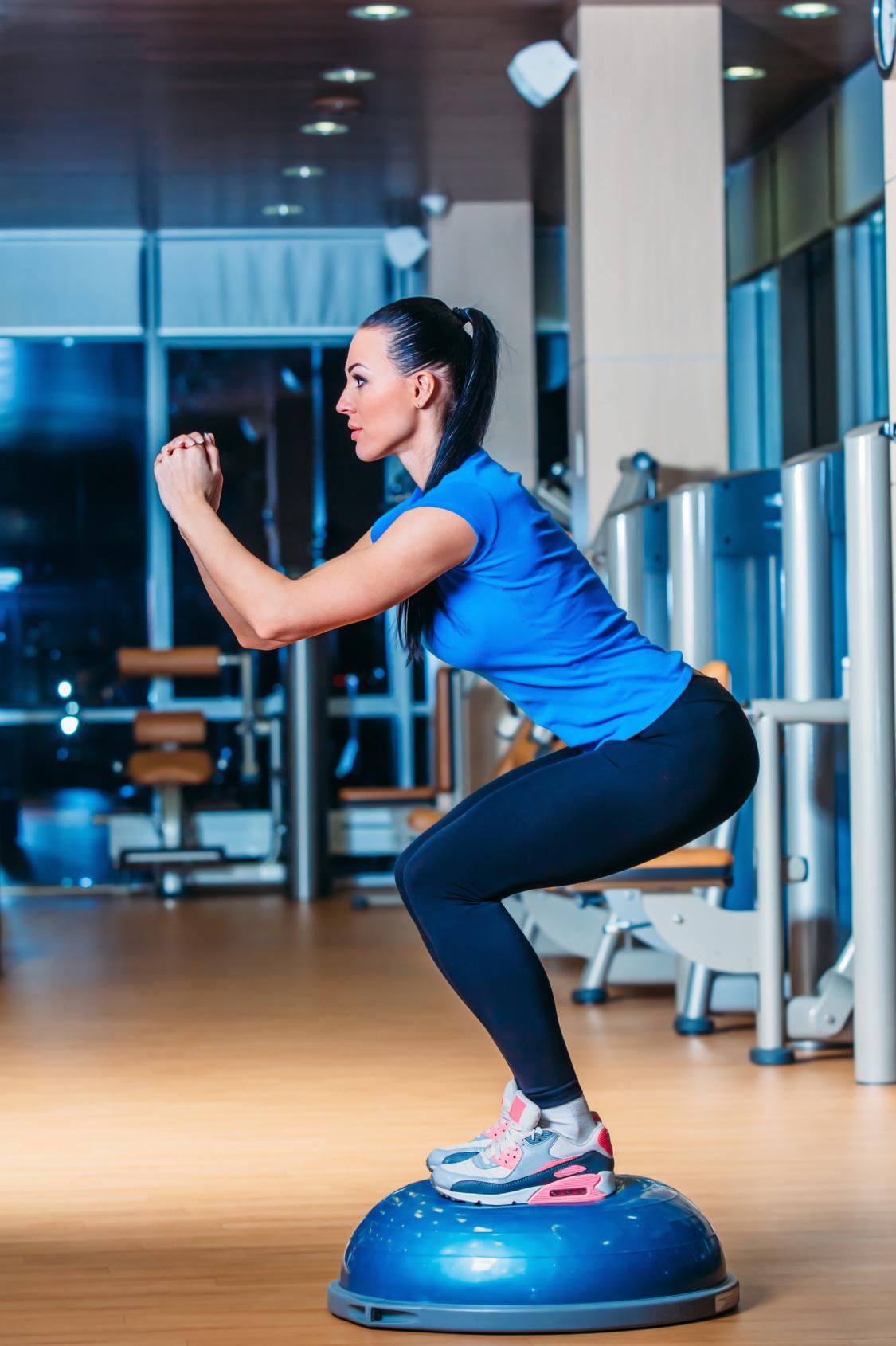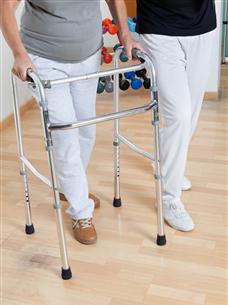 Gait training is the intervention performed by physical therapists in order to help a patient relearn how to walk properly, safely, and efficiently. This often incorporates the use of such assistive devices such as parallel bars, walkers, or canes to promote safe and proficient ambulation. In order to walk again without assistance, the patient will need mental attentiveness and adequate sensation, coordinated with adequate musculoskeletal functioning and motor control.
Gait changes due to the following:
Aging

Disease / Disability

Difficulty maintaining balance

Lack endurance.
Gait problems are associated with falls with the advanced age group or senior citizens. For many older adults, inability to ambulate safely results in loss of independence. In the younger population, it can result to inability to perform job and school requirements, as well as other daily living and recreational activities.
At AAA Physical Therapy, our rehabilitation specialists will conduct a thorough gait analysis to target specific gait impairments and deviations. Walking difficulties may be attributed to impaired motor control, abnormal joint range of motion, impaired sensation and/or pain. Our physical therapists employ intervention strategies to improve your quality of walking and prescribe assistive devices as needed to improve safety in indoor and outdoor access and activities.