Ray M. Becker, D.D.S, FAGD
Howard County Smiles
Dr. Ray Becker is a cosmetic and restorative dentist serving the families of Ellicott City and surrounding communities. He offers comprehensive dental services for children and adults and is experienced in all aspects of dentistry, with special interests in cosmetic dentistry, TMJ, restorative dentistry and Invisalign.
Education and Accomplishments
Dr. Becker is a life long resident of Maryland. He grew up in Carroll County and graduated from Westminster High School in 1978. He attended the University of Maryland Baltimore County (UMBC) where he graduated Cum Laude in Pre-Medical/Pre-Dental studies in 1982. He then studied Dentistry at the Baltimore College of Dental Surgery (University of Maryland Dental School) in 1986.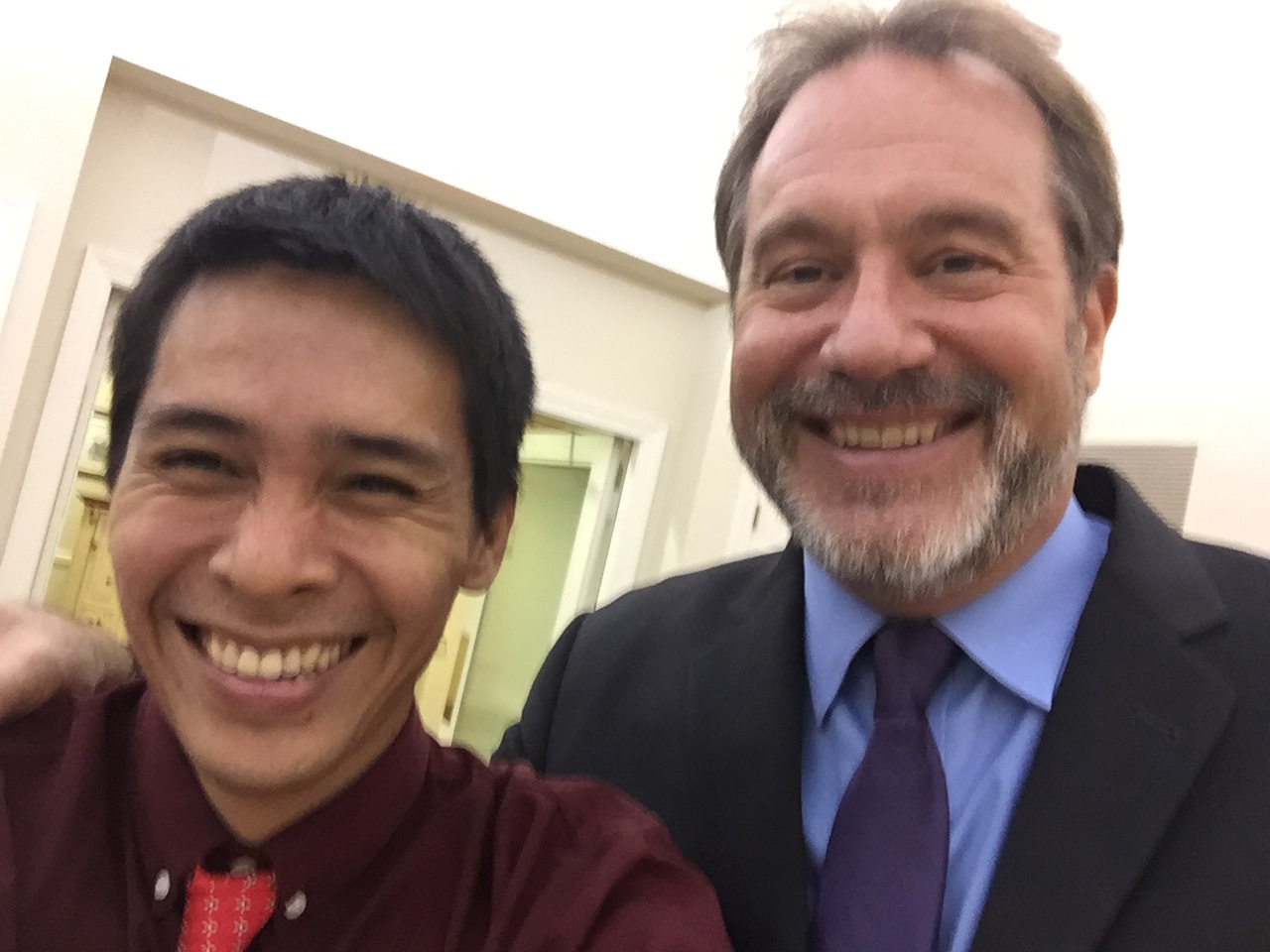 Dr. Becker strongly believes in the value of continuing education. He obtains many hundreds of hours in accredited CE courses each year throughout the world. Evidence of that dedication towards continuing education is his receipt of the Fellowship Award from the Academy of General Dentistry (FAGD) in 1995. Fewer than 5% of active members in the Academy of General Dentistry (whose membership mandates active, ongoing pursuit of CE) achieve that status. This rigorous standard far exceeds the basic requirements for maintaining licensure.
Dr. Becker is a highly regarded and sought after international lecturer on the topics of CEREC® (one visit CAD/CIM crowns) and has been on the developmental team of Sirona (the manufacturer of CEREC®) developing the next generation of CAD/CIM technology since 2003. Dr. Becker was one of the original users of CEREC® in the entire United States (and first in State of Maryland) having used the system since 1991.
Recently, Dr. Becker has taken on the role as the sole international interpretation and certifying instructor for the Total BioPAK® system. Total BioPAK® includes the Tscan 3® system from TekScan which analyzes the bite far more accurately than with 'carbon paper' alone. Dr. Becker is one of only a few dentists in the area using these advanced technologies for better diagnosis, treatment, and evaluation of uncomfortable bites, restorations, occlusion, or temporomandibular dysfunction (TMD/TMJ) issues.
Phone: 410.505.8765
Address: 5096 Dorsey Hall Drive Ellicott City, MD 21042