Zumba Classes
Your Top Zumba Dance Classes in Columbia and Jessup, Howard County, MD is now available!
Learn more about Aissa – AAA PT's Path to Wellness Zumba Dance Instructor!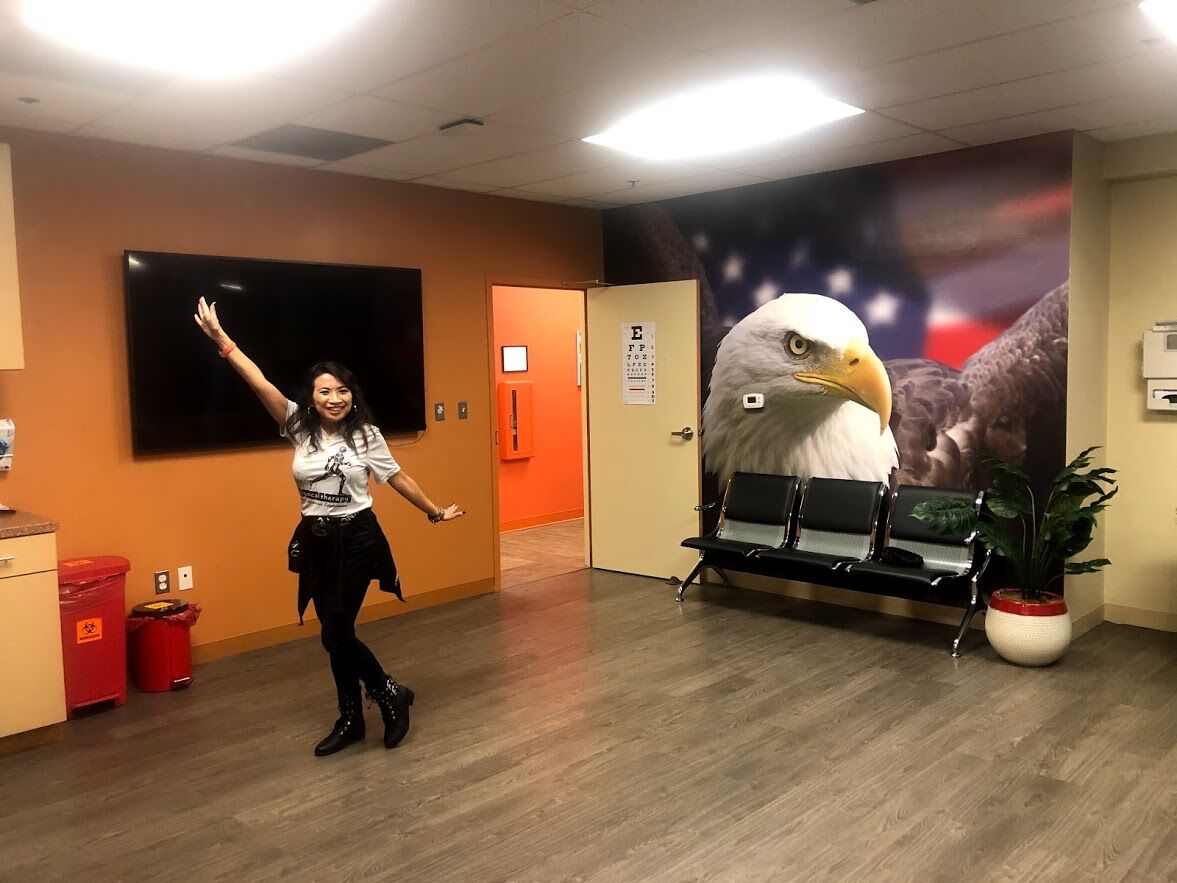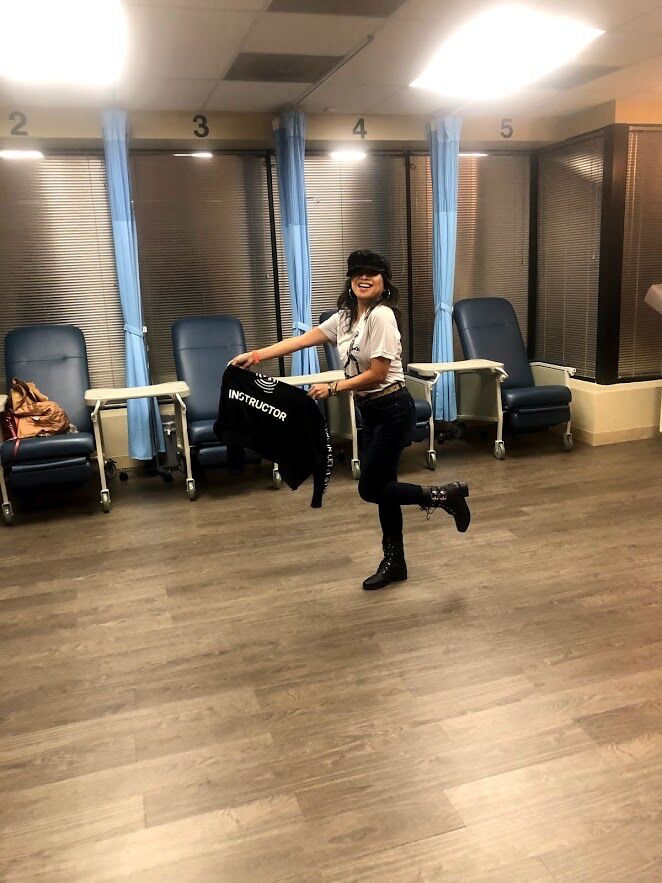 ---
This Path to Wellness Program is independent of the Physical Therapy / Occupational Therapy / Speech Therapy services at AAA Physical Therapy.