AAA PHYSICAL THERAPY's
PATH TO WELLNESS TEAM
Please go to our EVENTS page to know when these classes are available!
Rebcca Clark, LMT
Licensed Massage Therapist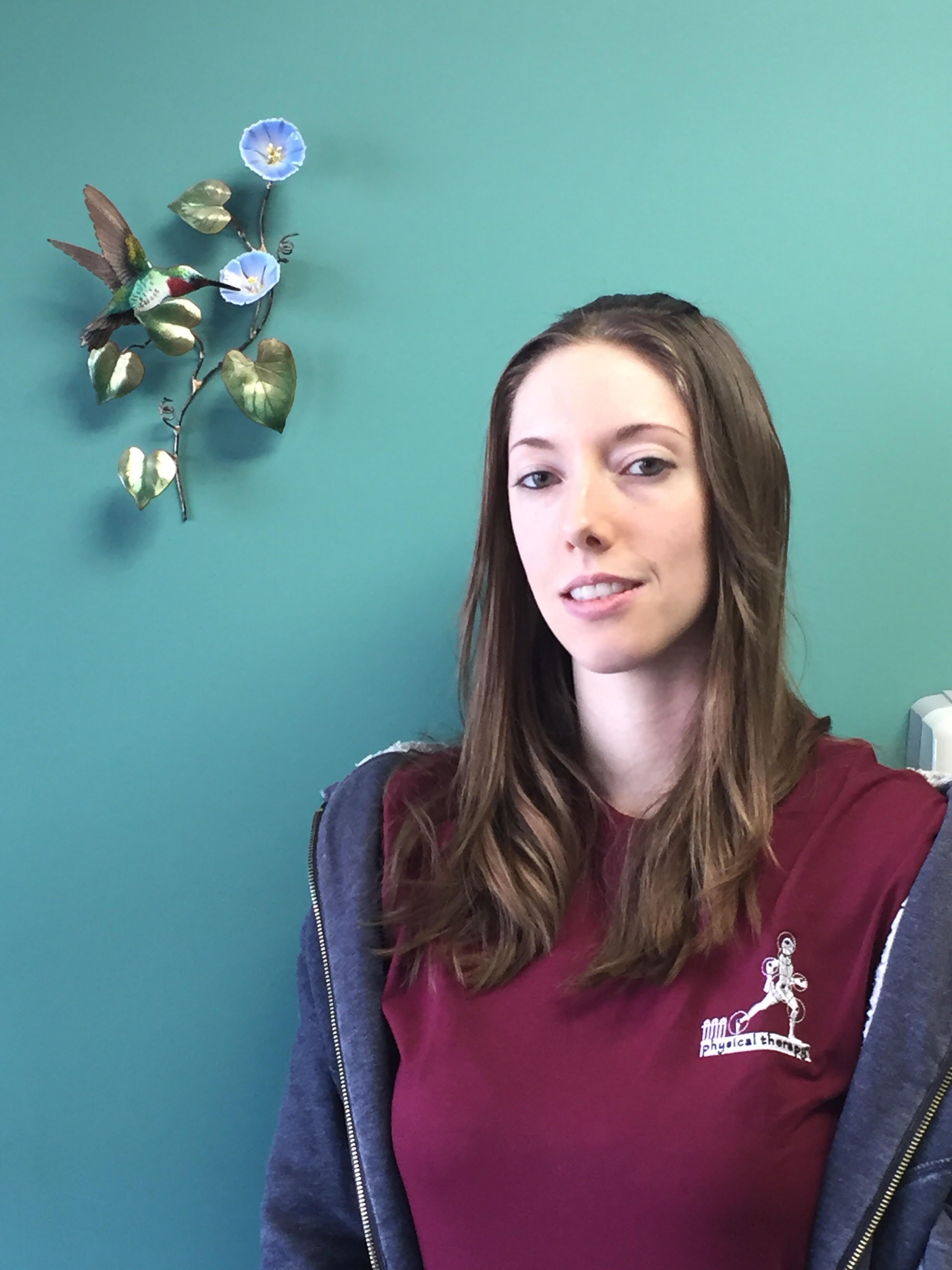 Rebecca Clark is a Licensed Massage Therapist and Certified Lymphedema Therapist who graduated with an A.A.S. in Massage Therapy from the Community College of Baltimore County in 2017, while also pursing in A.A.S. in Physical Therapy Assisting from Howard Community College. Rebecca uses her knowledge of anatomy, physiology, and kinesiology to provide therapeutic: Swedish, Deep Tissue, Myofascial, and Lymphatic Drainage massage. She strives to provide constant, even bodywork in conjunction with patient education to create a session tailored to each client's needs and achieve mind-body awareness for optimal wellness.
Schedule your appointments with her based on her availability on Sundays from 8AM – Noon! Contact us for rates for 55-Minute and 25-Minute Sessions (Tips are Optional)!
Julie "Asala" Tharett
Belly Dance Instructor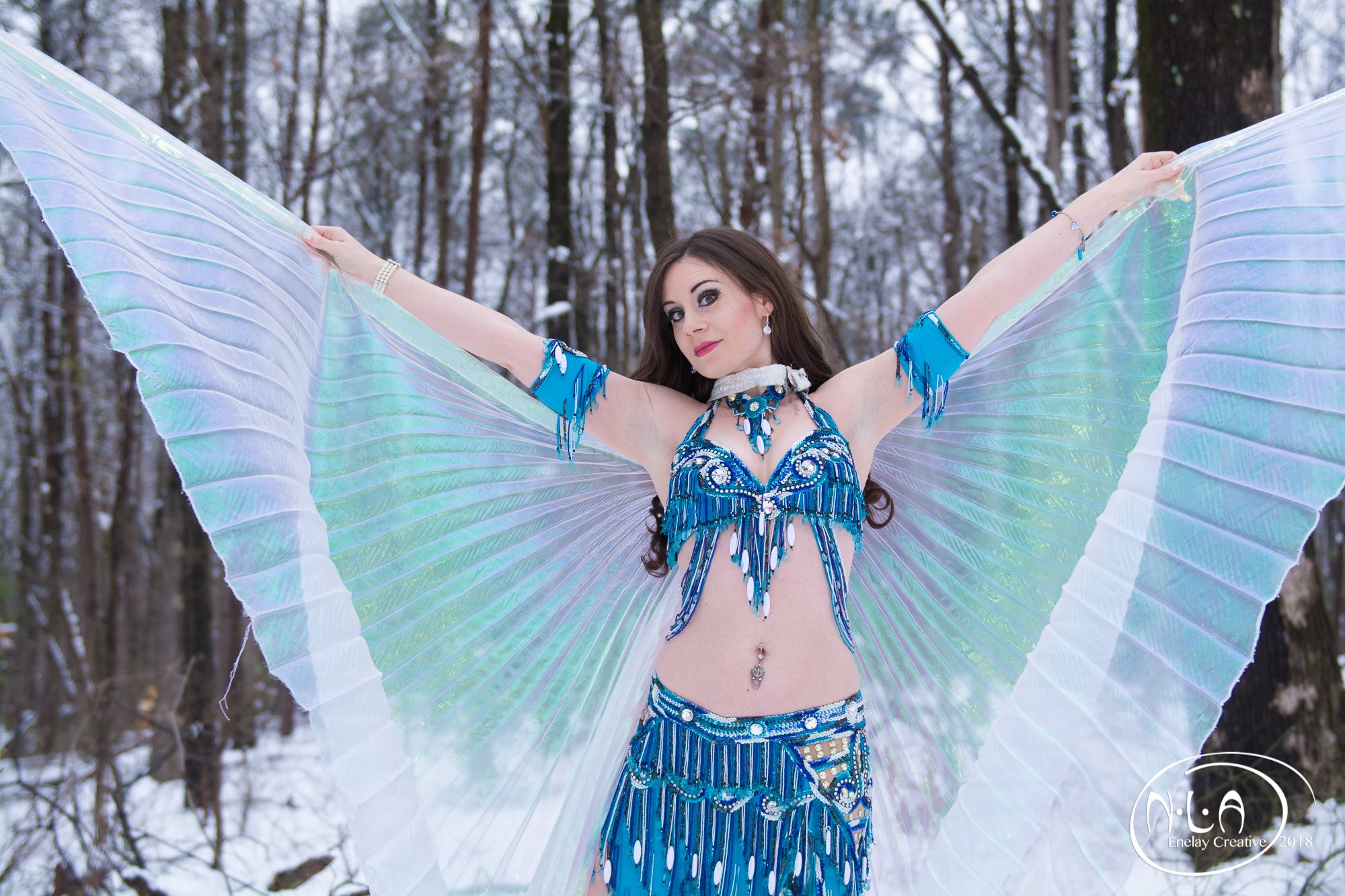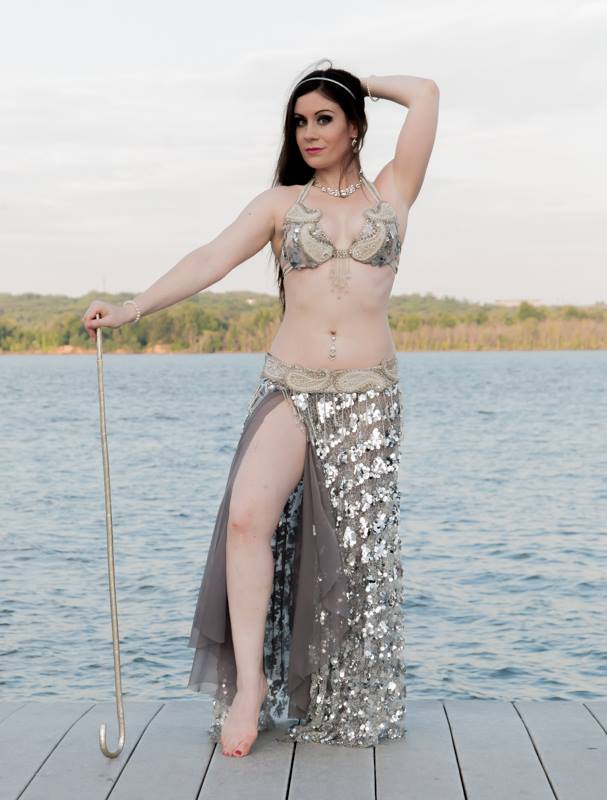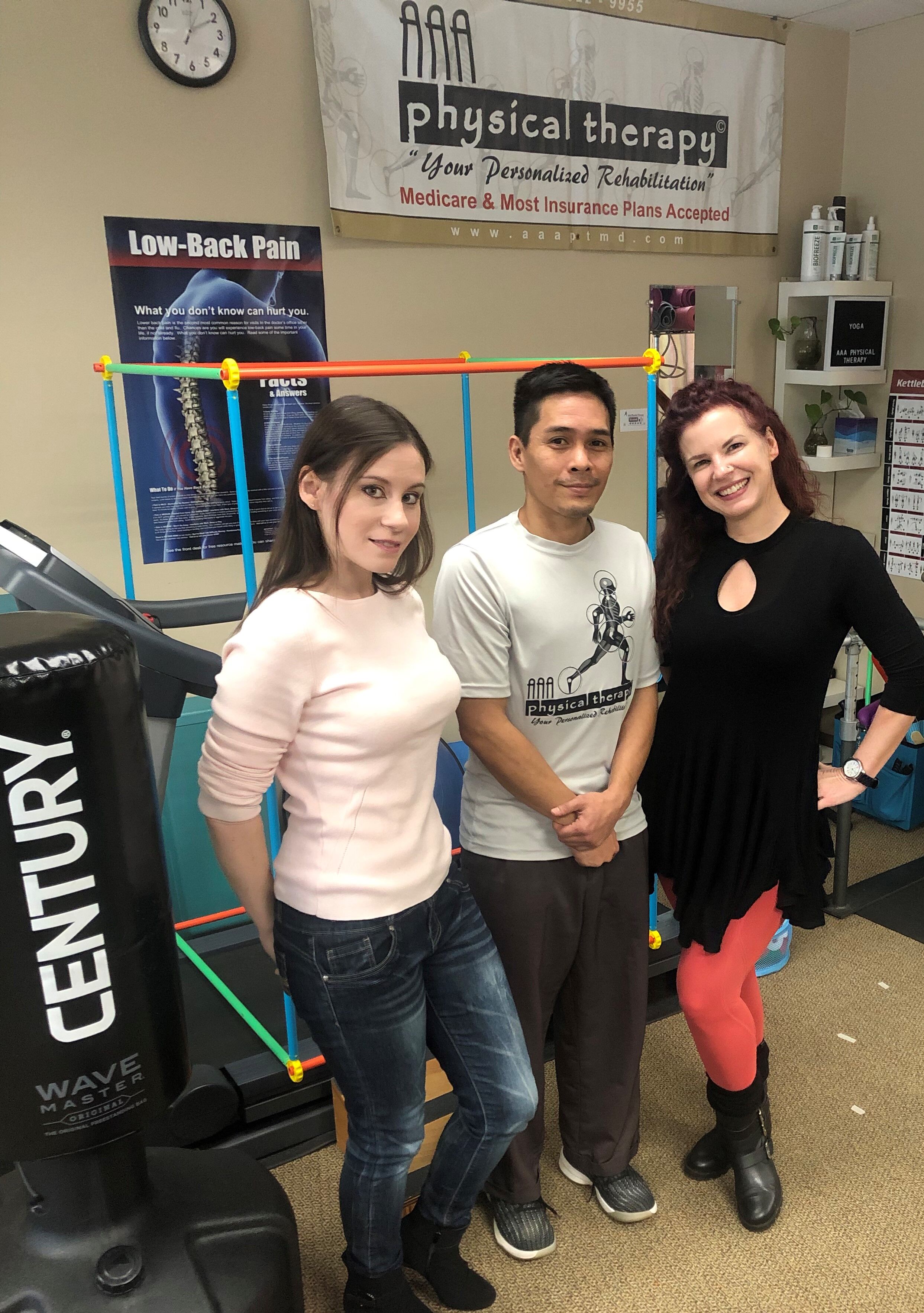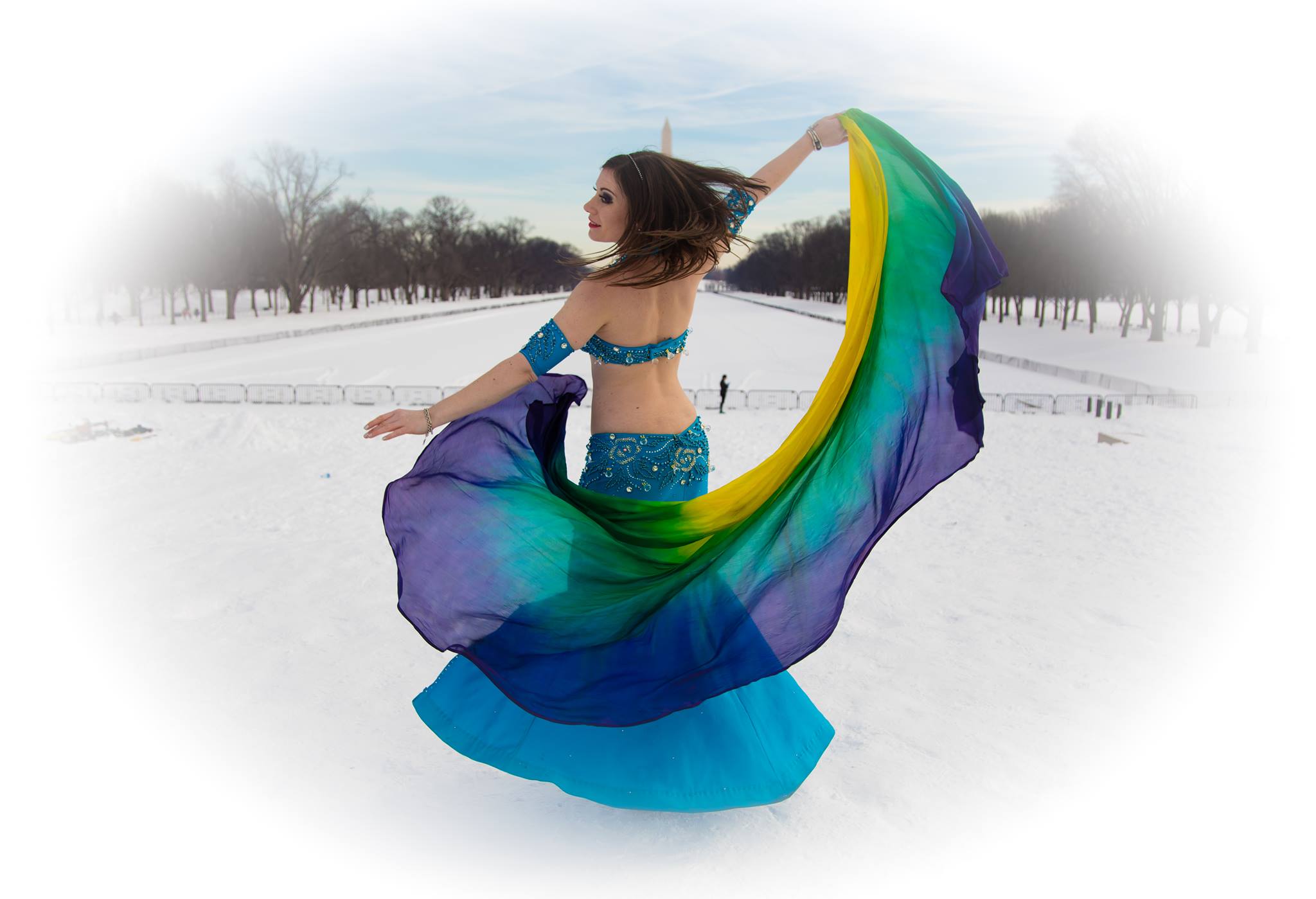 Asala specializes in Egyptian bellydance, various Arab and Persian folk dances, and Bollywood dance. A seasoned artist in the DC area since 2007, she regularly entertains weddings, corporate events, festivals, fundraisers, and birthday celebrations. Her effortless musicality and seamless improvisation are the foundation to her dynamic, interactive performances. Asala has performed alongside British pop star Thomas Dolby, Moroccan pop star Mohamed Reda, and Iranian pop stars The Black Cats, Andy Madadian, and Mansour.
Throughout her youth, Asala played team sports, participated in 4-H equestrian competitions, select choir (acapella) and musicals, and played the flute and saxophone. While attending Alfred University, she discovered her passion for dance. She trained in bellydance, swing dance, salsa, modern, and butoh (a form of Japanese dance theater).
Following graduation, Asala moved to DC following graduation and continued to train in bellydance with

Nazira

, a master bellydance teacher with 25+ years of performance experience in classical Egyptian style. Nazira and her husband, Shawkat Sayyad, a master of classical Arabic music–oud, vocals, violin, mentored Asala in classical techniques, expressions, rhythms and dance history.
In the fall of 2008, Asala joined Silk Road Dance Company (SRDC), expanding her training to classical and folkloric dance styles from Central Asia, the Middle East, and South Asia. She has performed with SRDC in numerous festivals, stage productions, museum performances and has traveled nationally and internationally.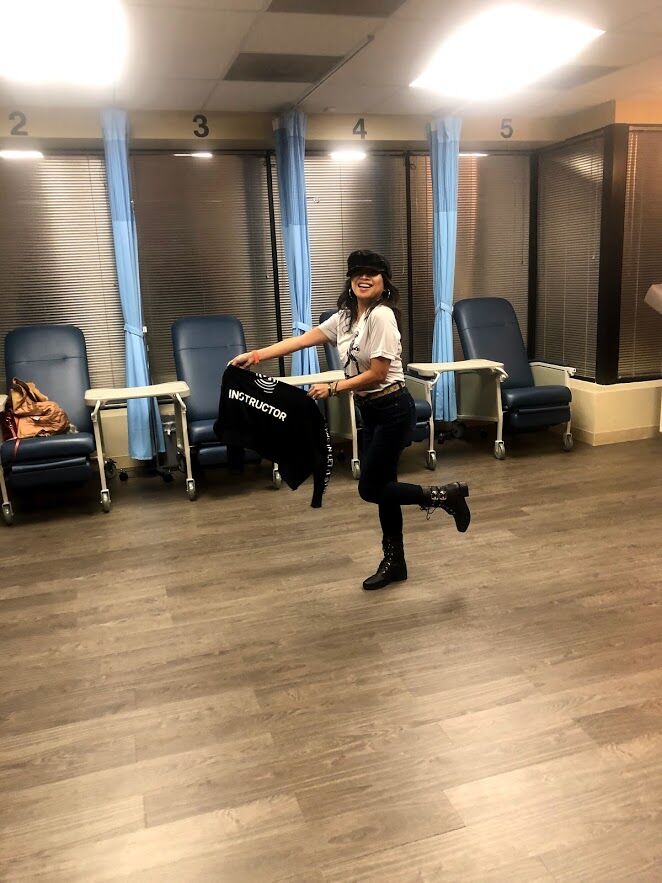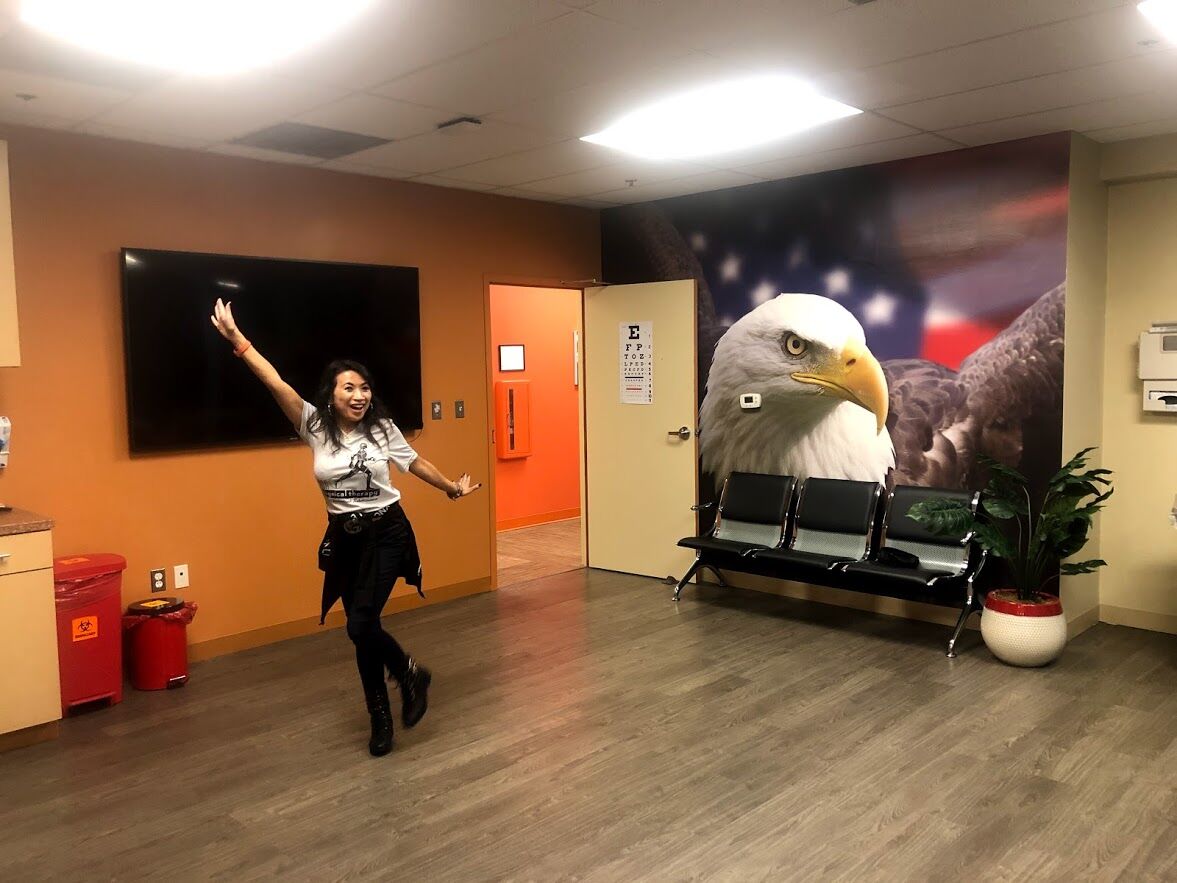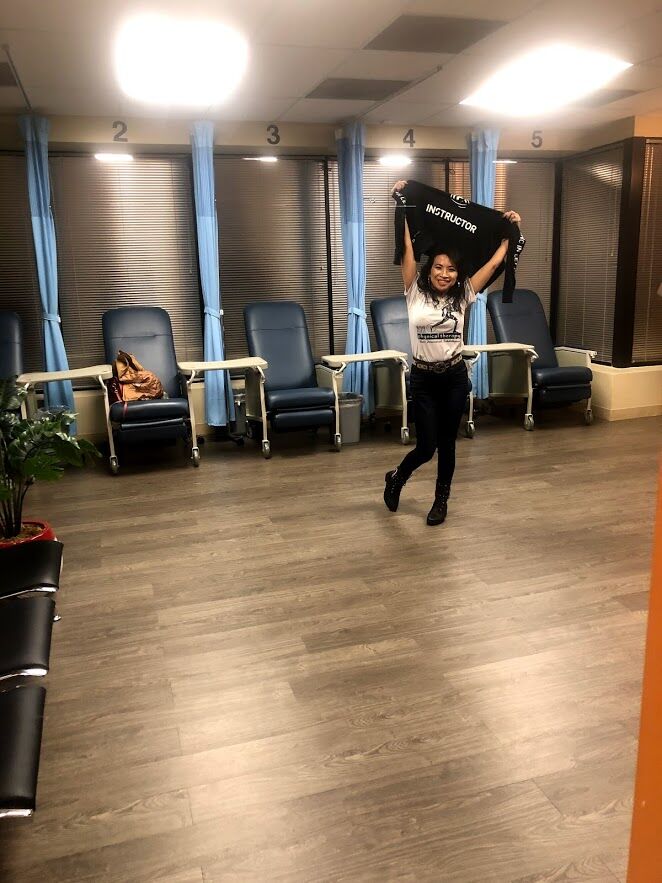 Aissa Encomienda
Zumba Instructor
Aisa absolutely loves to dance and teach Zumba classes! She has been teaching Zumba Classes at River of life international Christian Church since September 2017, Eager Park John's Hopkins every summer since July 2017 and a Cotillion Choreographer since 2011! She is also a Volunteer Dance PE Teacher at Royal International Christian Academy since Sept 2018!
Roel Manuel Evangelista, MA, NETA-CPT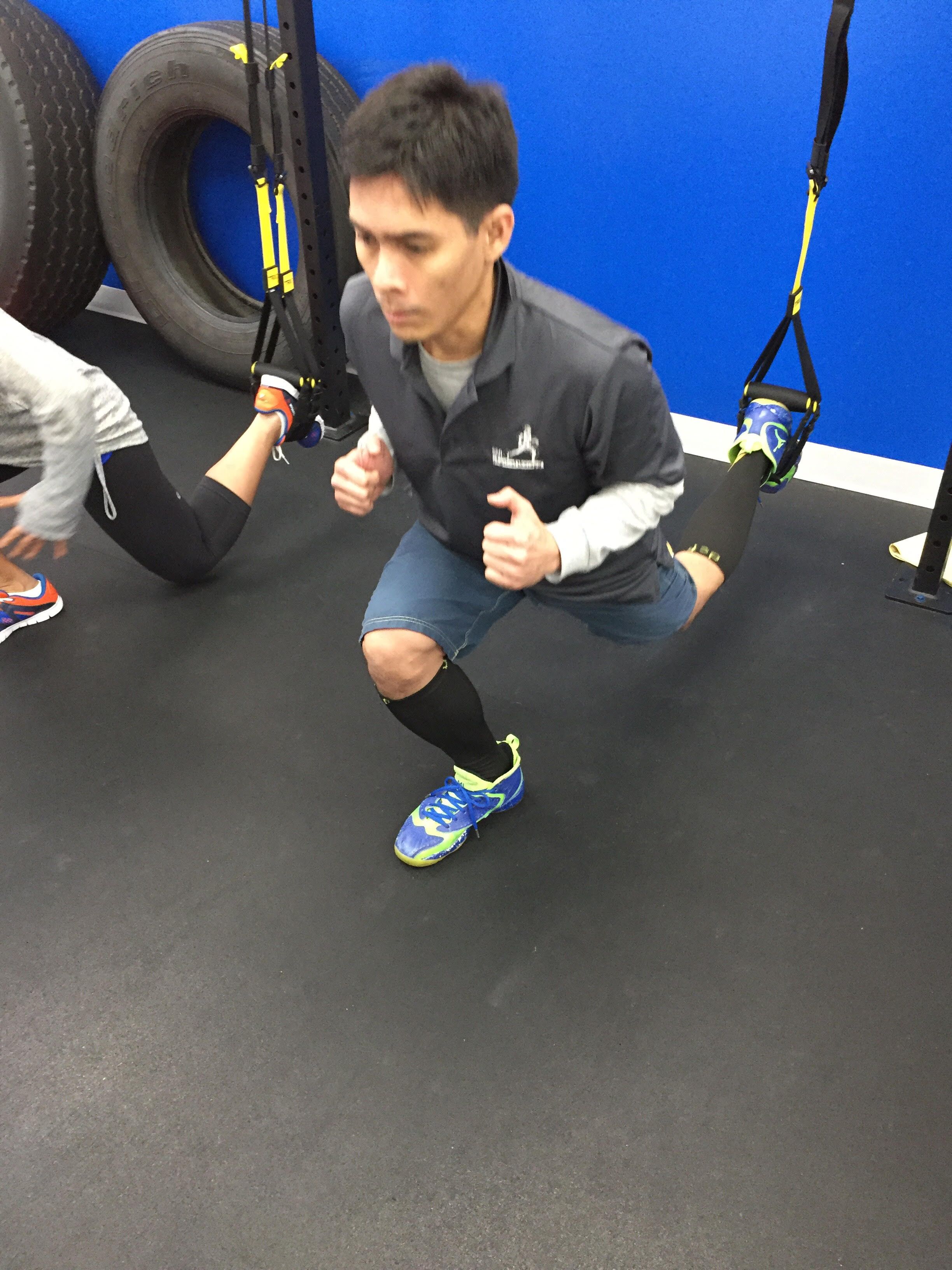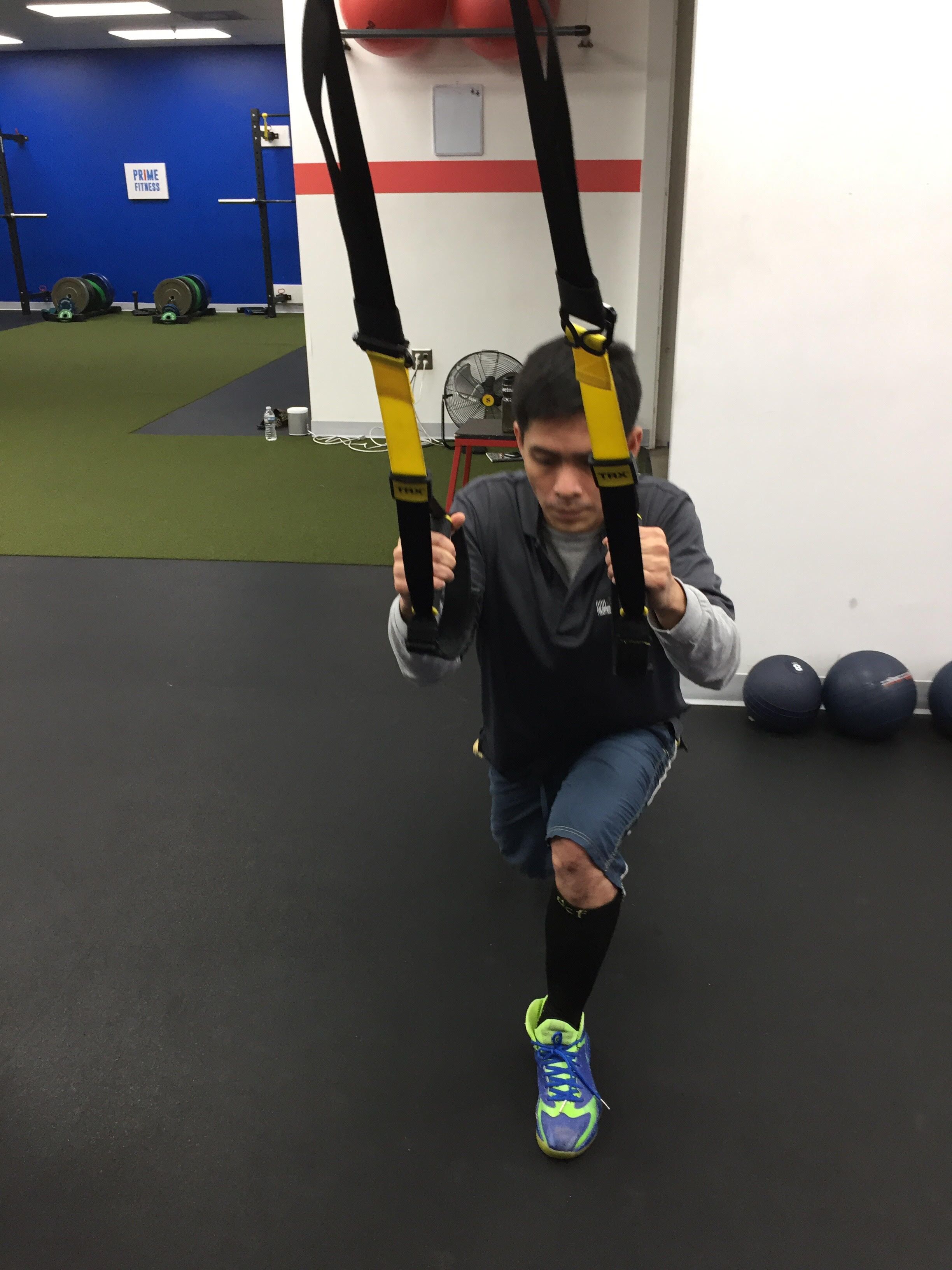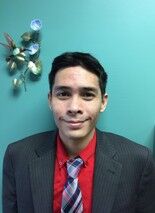 Health and Wellness is dear to my heart and being. Ever since I was young, I tried to be as healthy as I can be without being an extremist in my lifestyle. I just do my best on where I am and make smart choices more often than not with what I eat, with the activities that I do, and other lifestyle choices I make. And this is the center of what I try to share to anyone willing to work with me to be their personal trainer. Of course, we try to work on basic things that they want to achieve such as Balance, Flexibility, Endurance, Posture, and Strength (BFEPS). We try to have fun with our training program and even if I cannot dance, feel free to watch we do here to be as active and fit as much as possible!
CPT classes are available based on when the clinic hours are open!
Spencer Gonzaga, PT, DPT, GCS, GTC
Almira "Mia" Manuel, PT
Olive Joy Toledo, PT
---
---