Best Belly Dance Exercise Classes
Your top Belly Dance Classes in Clarksville, Howard County, MD is now available Sundays from 8AM-Noon! Please look at classes held at Koshary in Clarksville!
Learn more about Asala – AAA PT's Path to Wellness Belly Dance Instructor!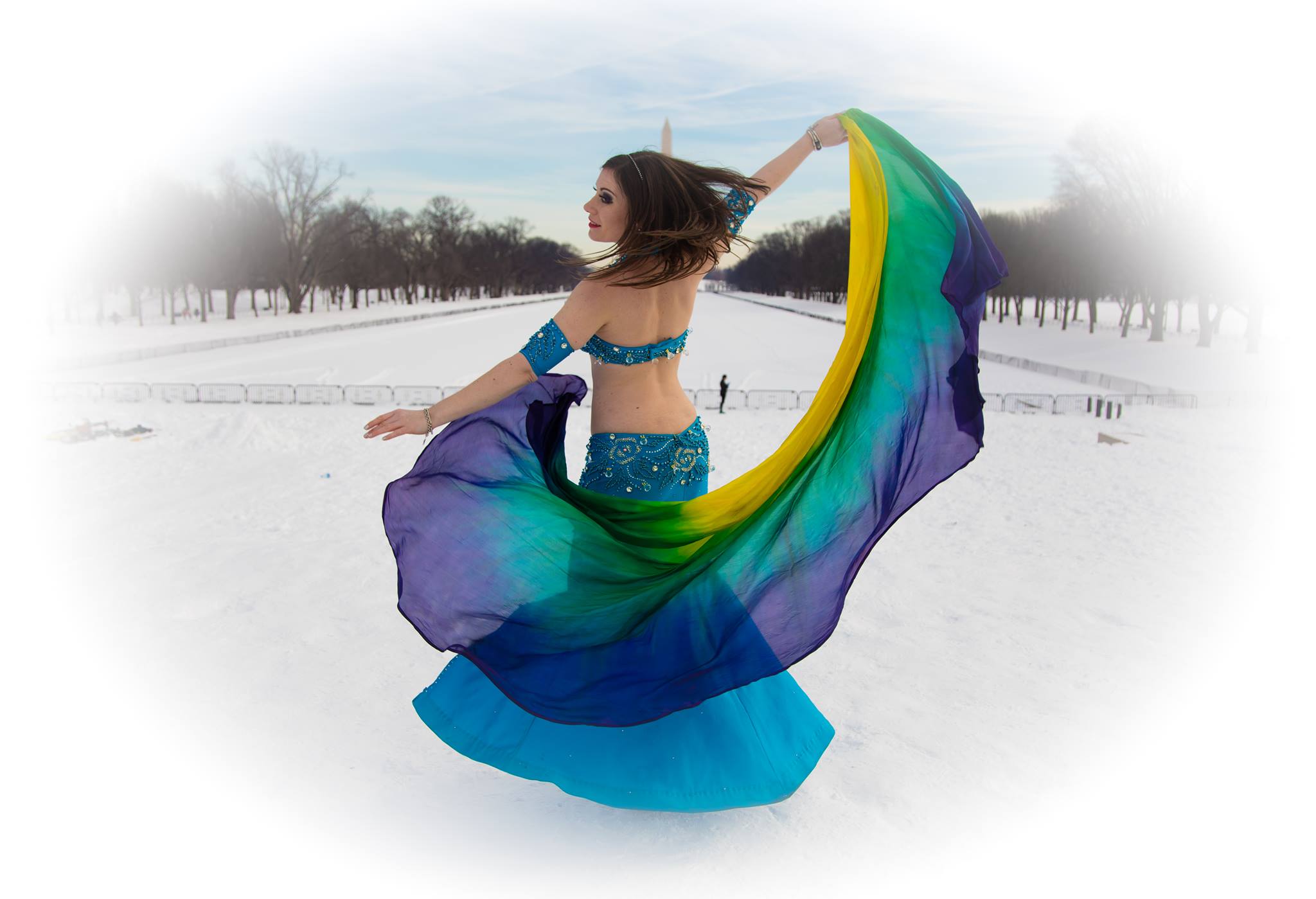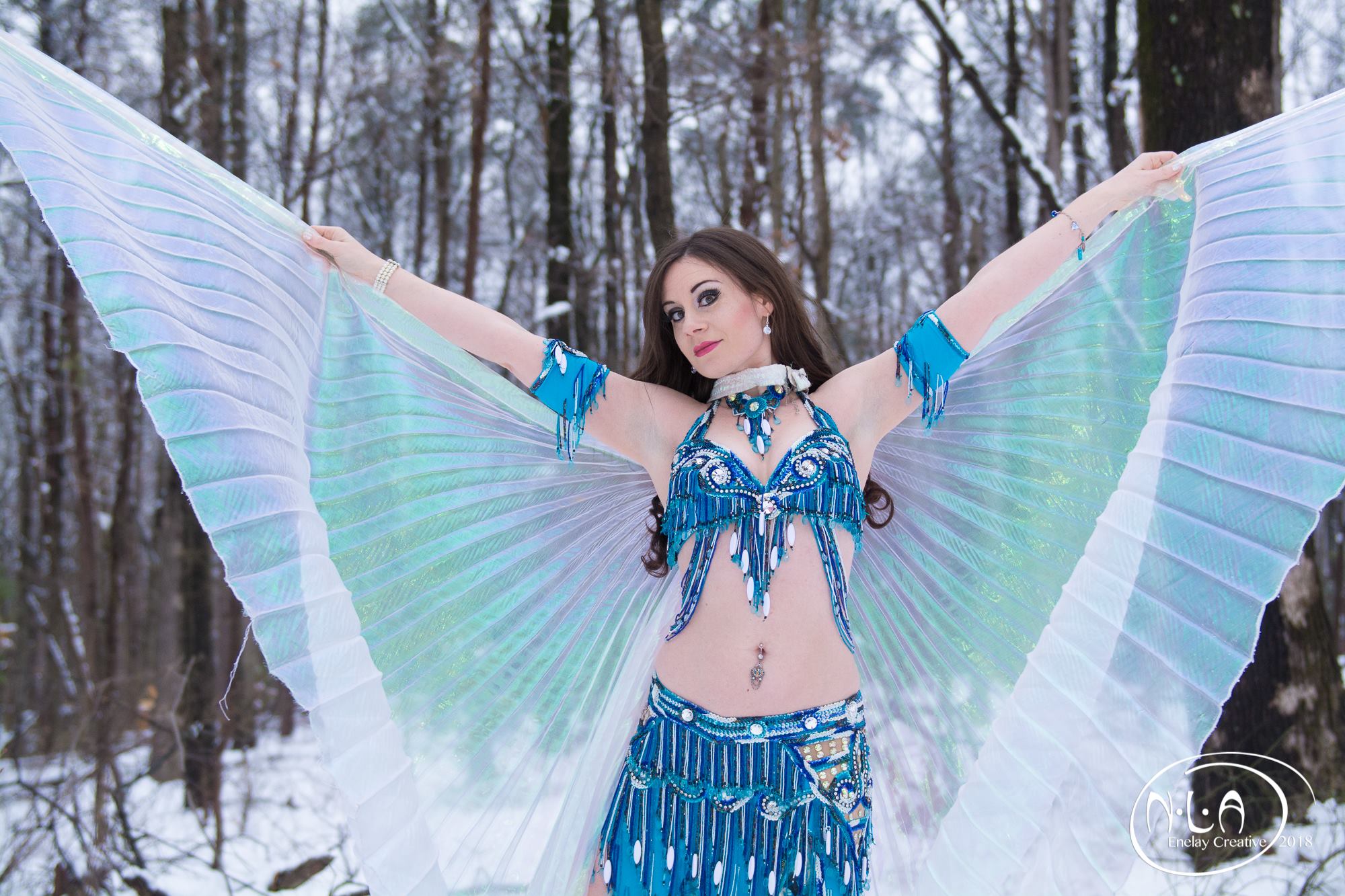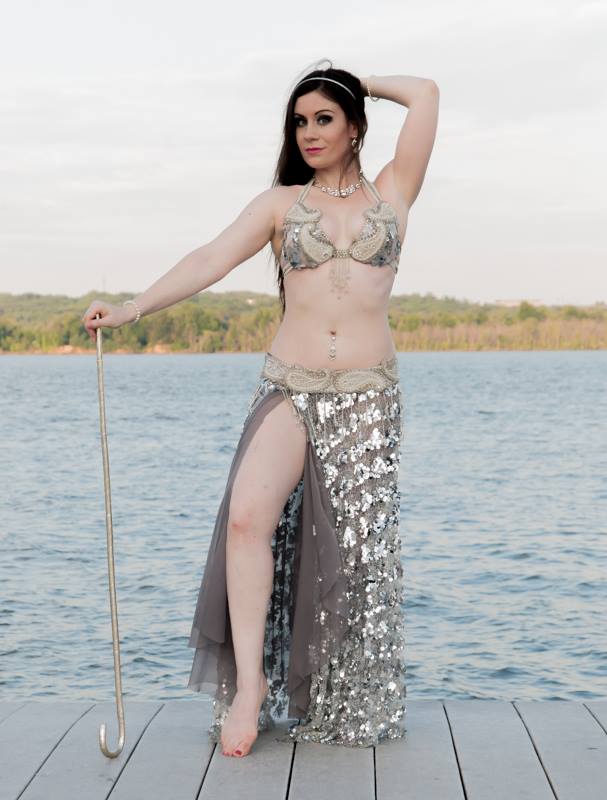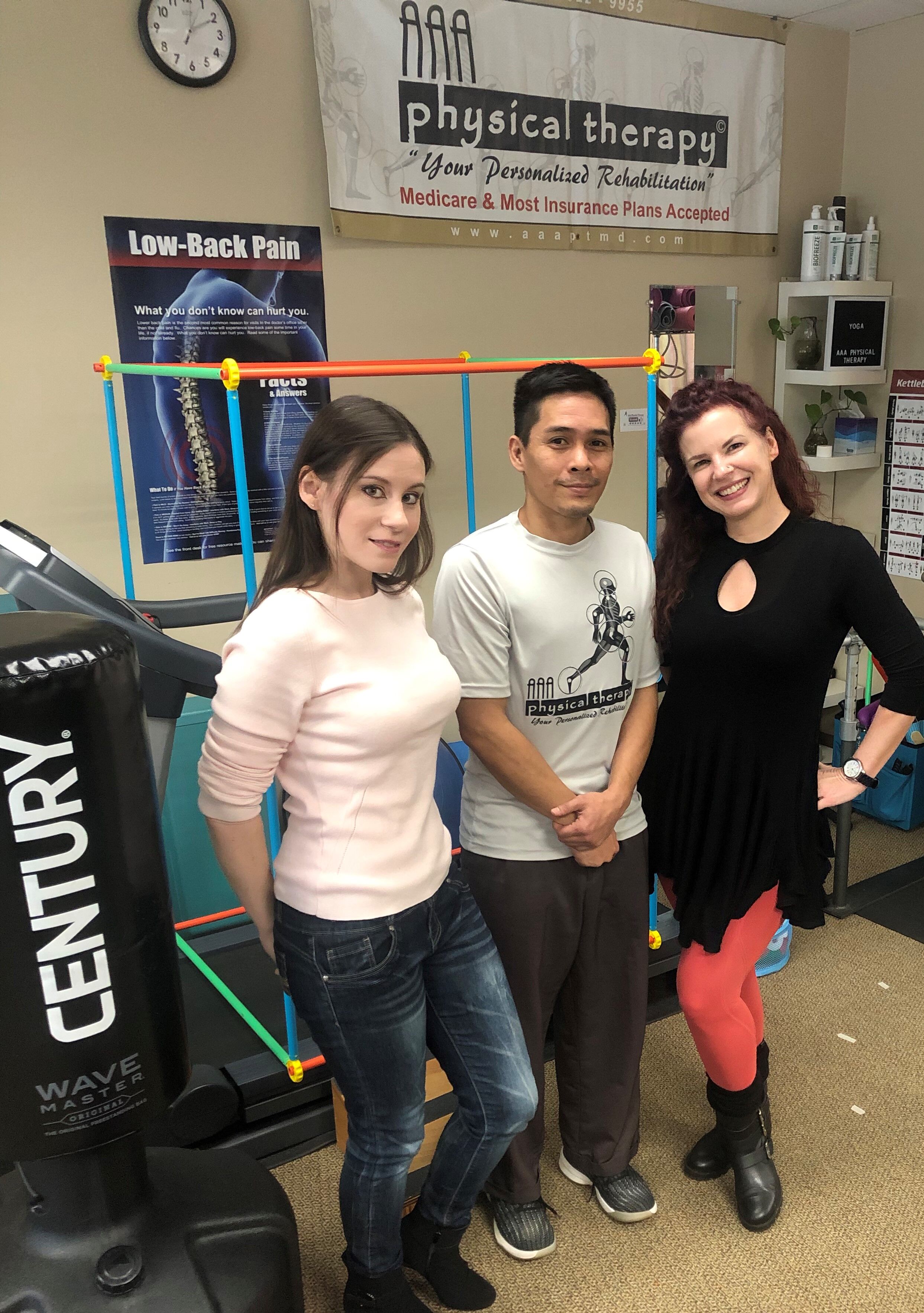 Bellydance is a joyful dance style that has evolved from folk dances from the Middle East, North Africa, Turkey and Greece. Thanks to the pioneers of modern oriental/raqs sharqi in Egypt, it became a popular performance art and continues to be a highly sought-after form of entertainment. Off the stage, it is also commonly seen in homes and small gatherings, among family members and friends. Similar to other community dances like salsa dance, bellydance can be done by all ages, sizes, and genders. It is a low impact activity that will help to build the participant's strength, endurance and general body awareness, in addition to improving mental health and self-esteem. The movements can be modified to suit the student's range of motion and skill level.
---
This Path to Wellness Program is independent of the Physical Therapy / Occupational Therapy / Speech Therapy services at AAA Physical Therapy.