21 Pain Management and Physical Therapy (Rehabilitation) Resources
Top Pain Management Therapy / Specialty websites for anyone suffering from acute or chronic pain (such as back problems, neck pain, knee issues, and other joint pain) and how rehabilitation therapists can help! Remember, AAA PT accepts most insurance plans and self-pay so contact us on how we could assist you alleviate your pain!
(AAA Physical Therapy in Columbia, Howard County, MD collated all of these information about physical therapy for pain management so we do not need to reinvent the wheel! Please learn accordingly but be aware that these are for informational purposes only so proceed with a critical mind!)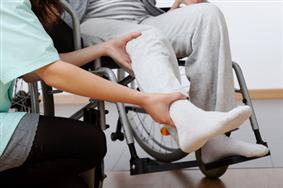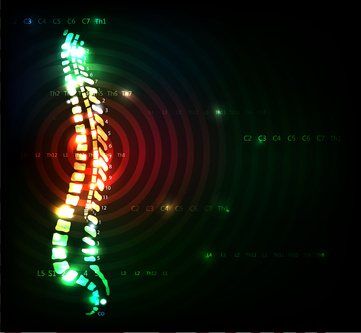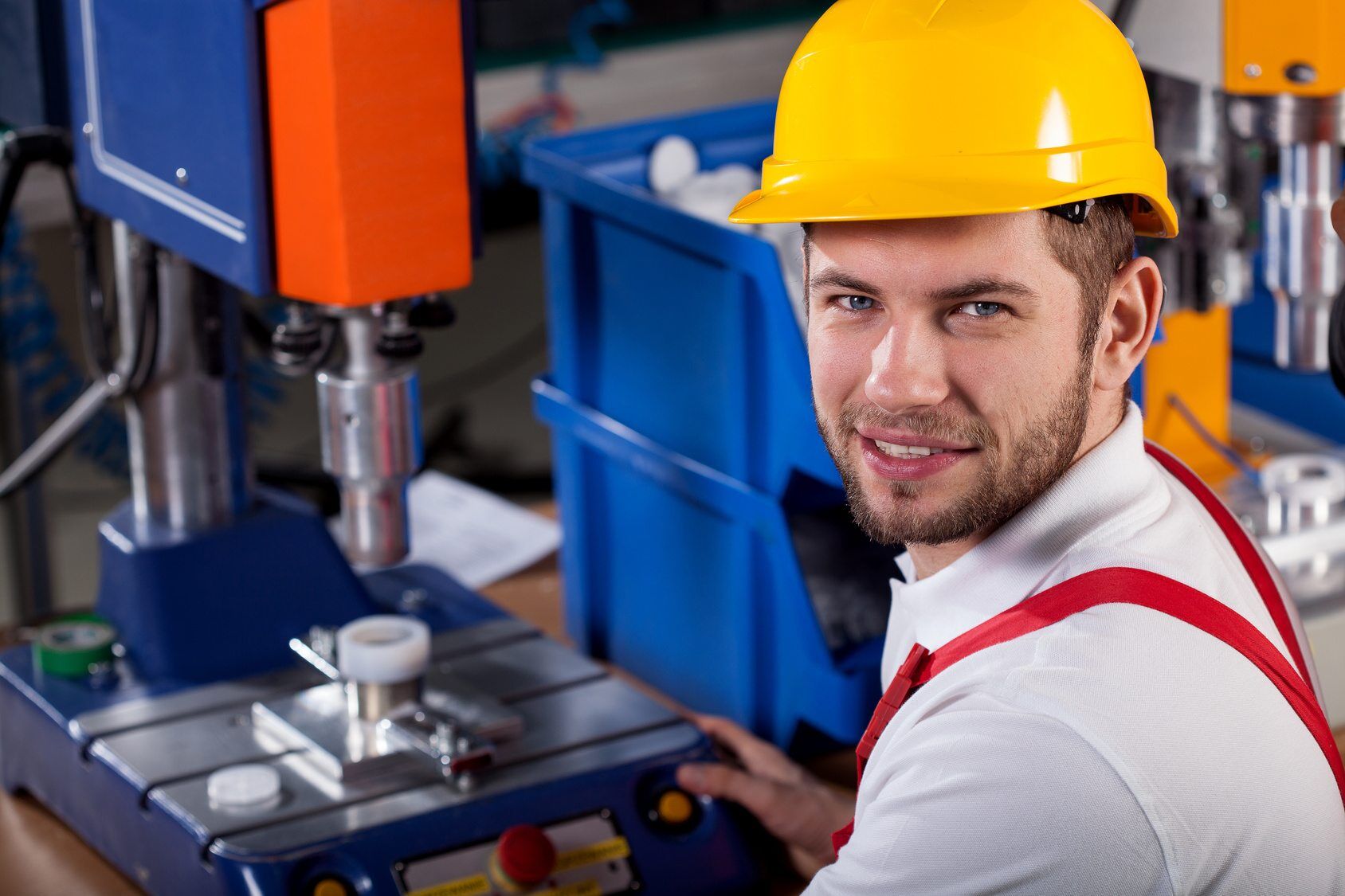 1. MoveForwardPT.com – This website provides general information on how physical therapy is a big proponent in working and dealing with pain management and pain relief especially with chronic pain conditions. This podcast provides more information of what your pain management therapists role are in chronic pain and when to choose PT over opioid which is similar to our own podcast with the physical therapy assistant program and with Local Health Improvement Coalition. Look for #ChoosePT on social media to know more!
2. PainMatters.ORG – This pain management website has multiple videos and questionnaires to know more about the nature of your pain! How is pain impacting your quality of life? Contact AAA PT if you need help to understand the results of the questionnaires!
3. WebMD.COM – They shared expectations on your physical therapy visit regarding your chronic pain. Feel free to learn more about pain management and what you can do to alleviate the pain which obviously include physical therapy.
4. TheACPA.ORG – ACPA stands for American Chronic Pain Association and it shares helpful information on what physical therapy can do for people suffering from this condition. Though this pain management toolkit is meant for healthcare professionals, everyone could benefit from this rich resource about other information regarding pain or discomfort.
5. Spine-Health.com – Being that back pain is one of the most common types of pain, these resources offer more information about chronic pain, back pain relief, and much more! Of course, they have a multitude of rich information about physical therapy and pain relief.
At AAA Physical Therapy in Columbia, Howard County, MD, we are back pain management experts (among other body parts) so contact us to schedule for free consultation!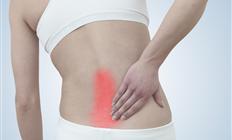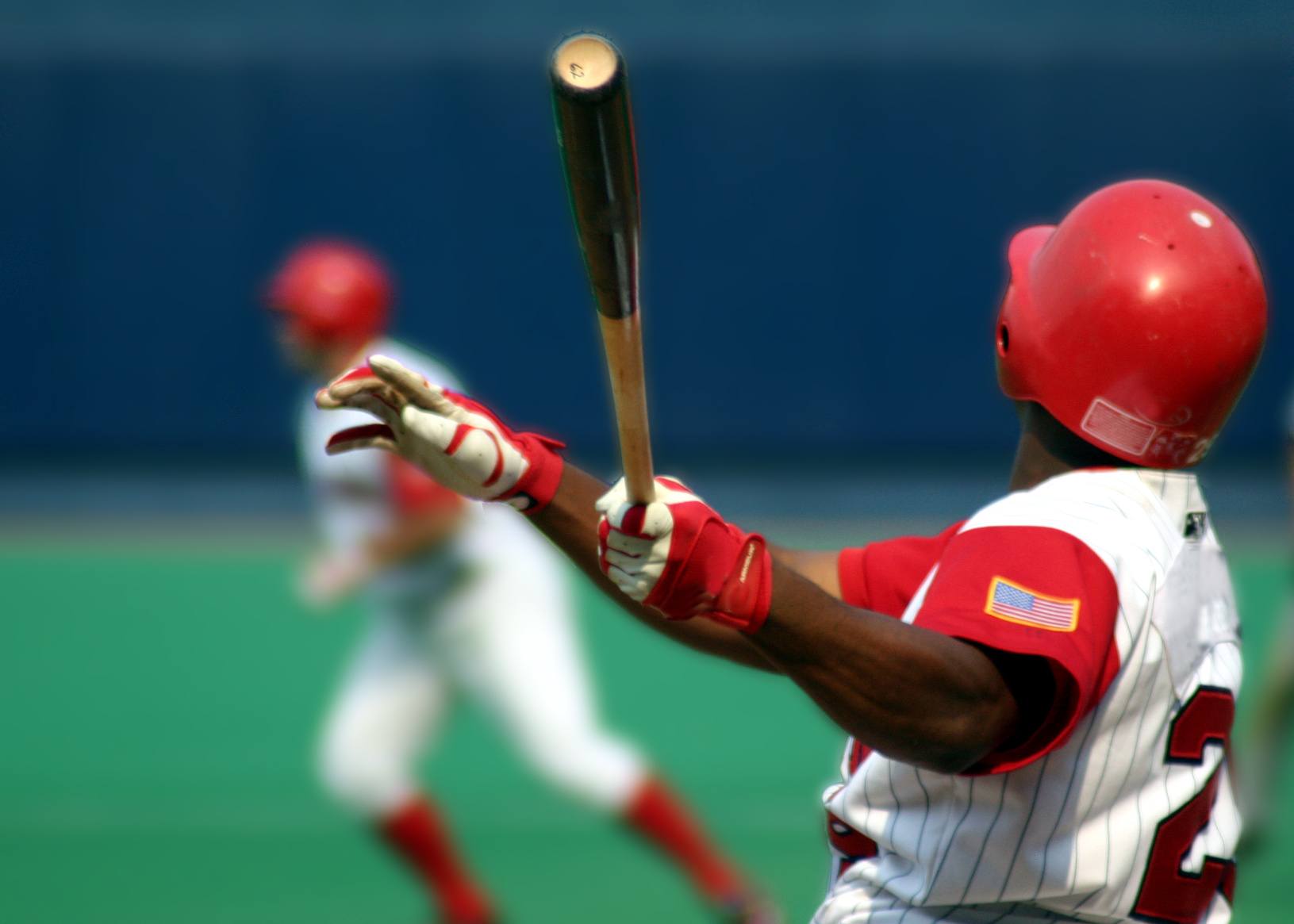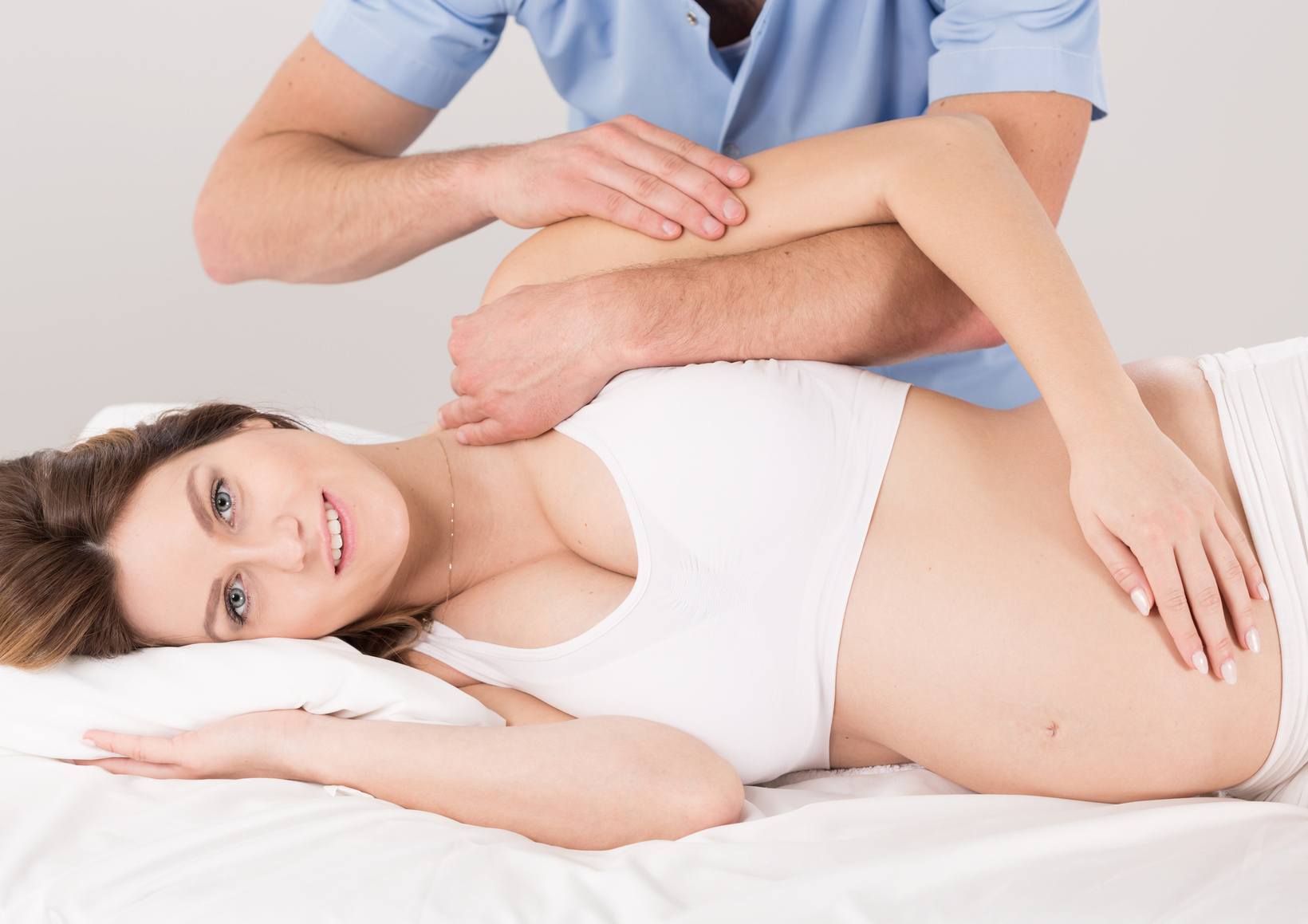 6. EverydayHealth.com – Feel free to subscribe about general health information but for information but read more about how physiotherapists are a good source for managing pain and more specific information such as the link between knee pain and obesity. As physical therapists are movement and exercise specialists as well, please consult with one in order to be guided on what exercises you can do to manage your weight! Also learn more on which medical specialist that you should meet for your pain, which obviously describes how a rehabilitation specialist could help!
7. PsychologyToday.com – As pain is directly related to subjective feelings and interpretation of a stimulus that is unpleasant, it is no wonder that psychology, or the scientific study of the mind, is involved with pain. To further illustrate this connection, there is this article though about how rehabilitation therapists work with chronic pain, how opioid abuse is a growing concern for pain management, and 5 tips for pain relief for women.
8. IASP-Pain.ORG – IASP stands for International Association of the Study of Pain. This is such a rich resource about what pain is and how the international community are finding ways to address and educate the public, including pain management specialists, on how to help people suffering from pain. Please check the documents (which some of them are translated in other languages such as Spanish and French for example) about post operative pain after joint replacement, management of osteoarthritis pain, warnings of use of opioids and benzodiazepines, integrative pain medicine, chronic pain after injury or surgery, low back pain, coping with pain, pain treatment, older (senior or geriatric) pain, and much more! They have monthly newsletters about pain management, have current and worldwide studies about pain, free books in relation to chronic pain, and webinars and discussions about pain management and pain relief.
9. Healthline.com – This website discusses chronic pain wherein physiotherapy is identified as a lifestyle remedy. If you underwent a total knee replacement, which most likely is pain based; and want to rehabilitate, learn more how physical therapy could help! For treating fibromyalagia pain (musculoskeletal pain, fatigue, local body tenderness), physical therapy is one of the ways to work with this kind of pain! If you want to know stretches on how to deal with some back pain / sciatic pain and other ideas on how to deal with pain, feel free to research further; but then again, make sure you work with a medical practitioner such as our very own movement specialists!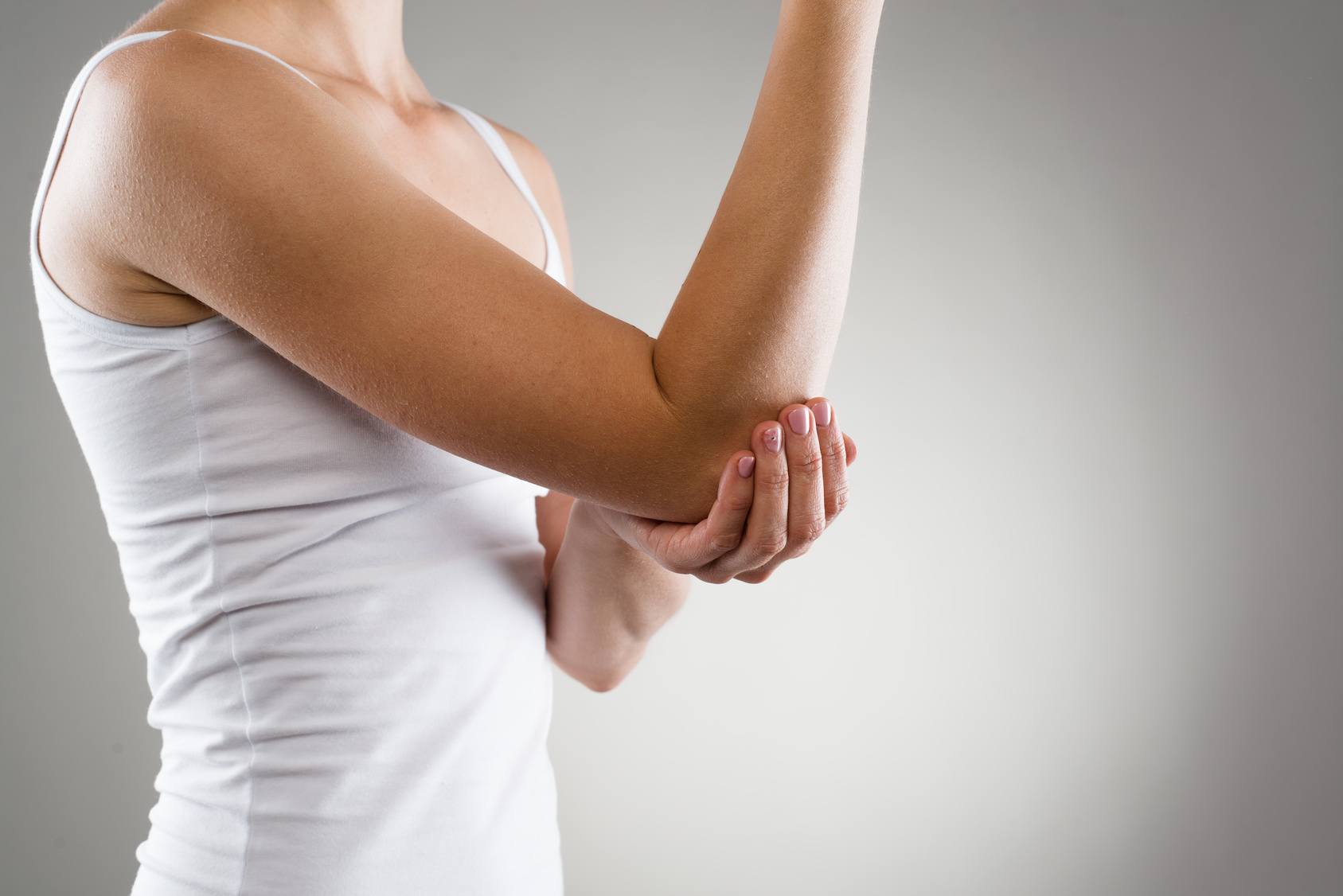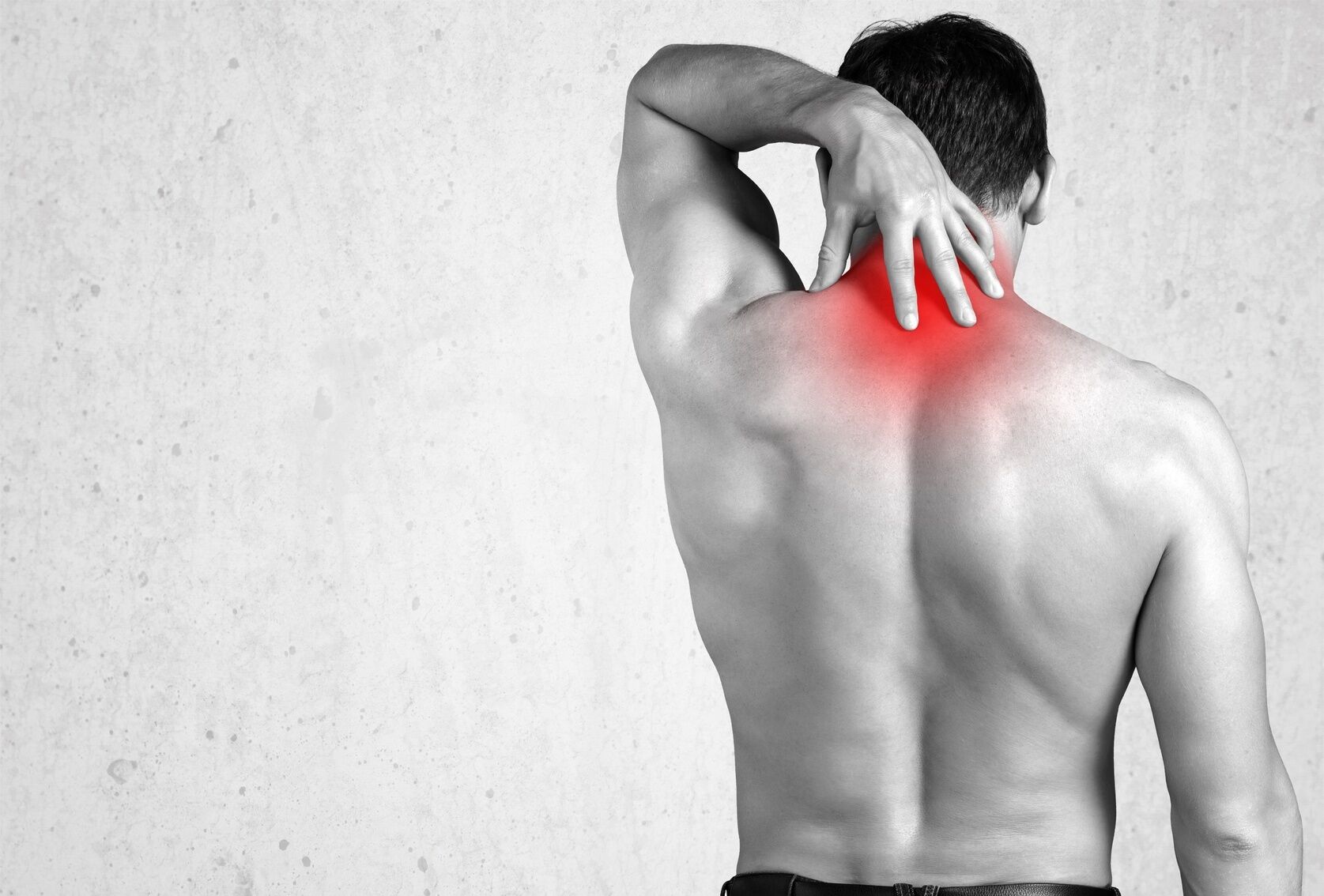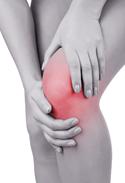 10. Arthritis.org – AAA Physical Therapy is an ardent supporter of this organization wherein they have a full section just dedicated for pain management. If you are suffering from knee pain / neck pain / elbow pain / they explained how physical therapy could alleviate and address the pain without being dependent on drugs or opioids. They also provide other helpful information about pain relief or pain management such as joint protection, how to avoid back injury, and if you want to have a guided exercise program to lessen the chances of a hip surgery or knee arthritis pain. If you want to know what a pain clinic should have, you would learn that physical therapy is an integral part of that team and how overall physiotherapy could help in arthritis pain.
10. Spineuniverse.com – Focused on the spine, back, and neck health (disorders, diagnosis, and treatment) which are peer reviewed by doctors have information about common back pain disorders such as herniated disc, lower back pain, and whiplash to name a few and they all have sections as well on how physical therapy could assist in treating and rehabilitating back pain and other neck problems. They also have other information related to leg pain, physiotherapist's role in sciatica pain relief, and overall on what physical therapy and rehabilitation can do for back and neck pain management. In addition to the community section and video and animation library, if you are a budding physical therapist or physical therapy assistant, they also have a section for professionals wherein AAA Physical Therapy is listed as one of the leaders in Columbia, MD (and nearby cities in Howard County).
11. Health.Harvard.edu – You can subscribe to this website to get the latest research through Harvard Health Publications. They have a full section regarding pain wherein they have articles on shoulder problems and heart disease risk, avoiding workout injuries, and what makes joints stiff in the morning. They also highlighted how physical therapy could be as good as surgery for a particular type of back pain, how PT could be an important aspect of rehabilitation after hip surgery (and even pre-surgery), and much more!
12. Verywell.com – Another general health and wellness website, they have a section dedicated for information regarding chronic pain and treatment. Feel free to learn more about back and neck pain, spine injuries, and how emergency rooms are including physical therapists now! In addition to knowing more about posture, alignment, and back pain; they also have information about orthopedic physical therapy, prevention and treatment of sport injuries, and outpatient PT after a total knee replacement surgery!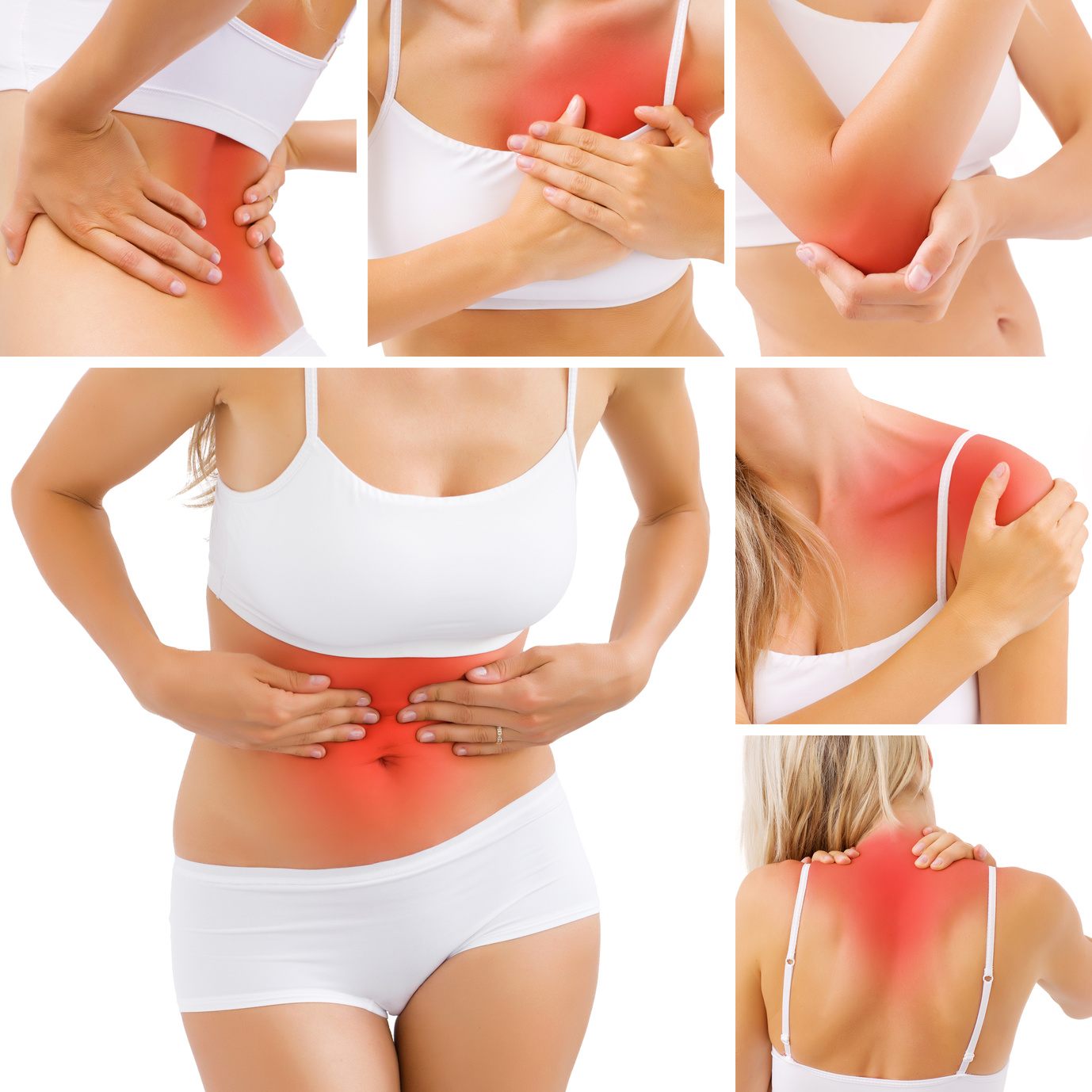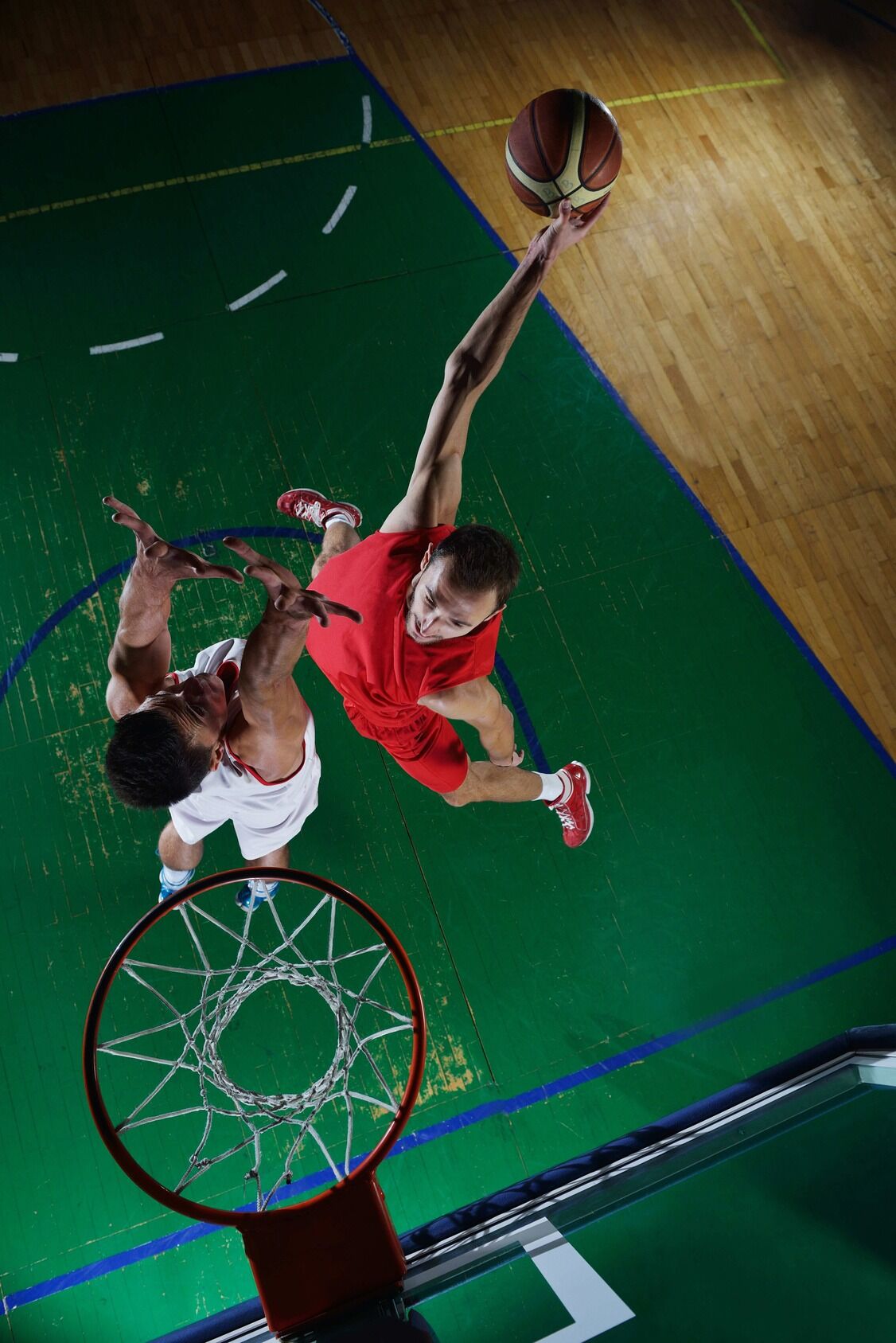 13. Orthoinfo.aaos.org – Being that AAA Physical Therapy have orthopedic rehabilitation therapists, this is another helpful website in relation to pain management and treatment of pain. They have a rich resource about broken bones and injuries such as anything related to sport injuries, sprains and strains, shoulder and elbow pain and injury, hand and wrist problems, hip and thigh dislocation and fractures, knee and lower leg injury and pain, and foot and ankle discomfort and fractures. There are other information presented in relation to arthritis pain, treatment, and surgeries; rehabilitation exercise and conditioning handouts; and other videos and multimedia resources related to any type of pain management and pain relief and treatment. For a specific example, they discussed for foot pain, that the most common issues are related to athletic or sport injuries such as ankle sprains and foot injuries. This article identified on what are the common physiotherapy treatments to address specific foot pain such as club foot. In addition, some of the other information are presented in other languages such as Spanish. If you want more information presented in a clinical manner regarding orthopedic pain, conditions, and treatment; feel free to read further as they have other information such as rotator cuff tears, spinal stenosis, foot and ankle surgery, and much more!
14. Emedicinehealth.com – Another website with multiple articles mostly reviewed by medical doctors about pain management such as back pain, broken elbow, hand pain, broken shoulder blade, finger injuries, joint pain, knee injuries, tailbone injury, vertebral compression fracture, and much more! They have slideshows for example for chronic pain syndrome, how physical therapy and rehabilitation can help in an achilles tendon injury, and how your rehabilitation therapists could assist in working with rheumatoid arthritis.
15. Clinicalpainadvisor.com – The search button for this website is really helpful so if you are looking for pain management, a list of information is provided wherein some of them are summaries of scientific journals. For example, if you want to know how knee stability needs to be checked for the older population in order to avoid falls, the scientific source is identified accordingly. If you want generic information, type in "geriatric pain management" a slew of other articles are provided. If you search "physical therapy", there are multiple information that would show as well such as: how early physical therapy intervention can help in low back pain, how PT could assist with the older population, and how rehabilitation therapy could be used to avoid costly surgery procedures. If you need to know a combination of issues such as wrist pain after a fall for example, you would know more about this situation then!
16. Consultant360.com – This website has information about pain, orthopedics, and rheumatology. For some specific information, it is identified that physical therapy is helpful, useful, safe, and effective in chronic pain management with the elderly or geriatric population. In addition, physical therapy seems to be more effective in using less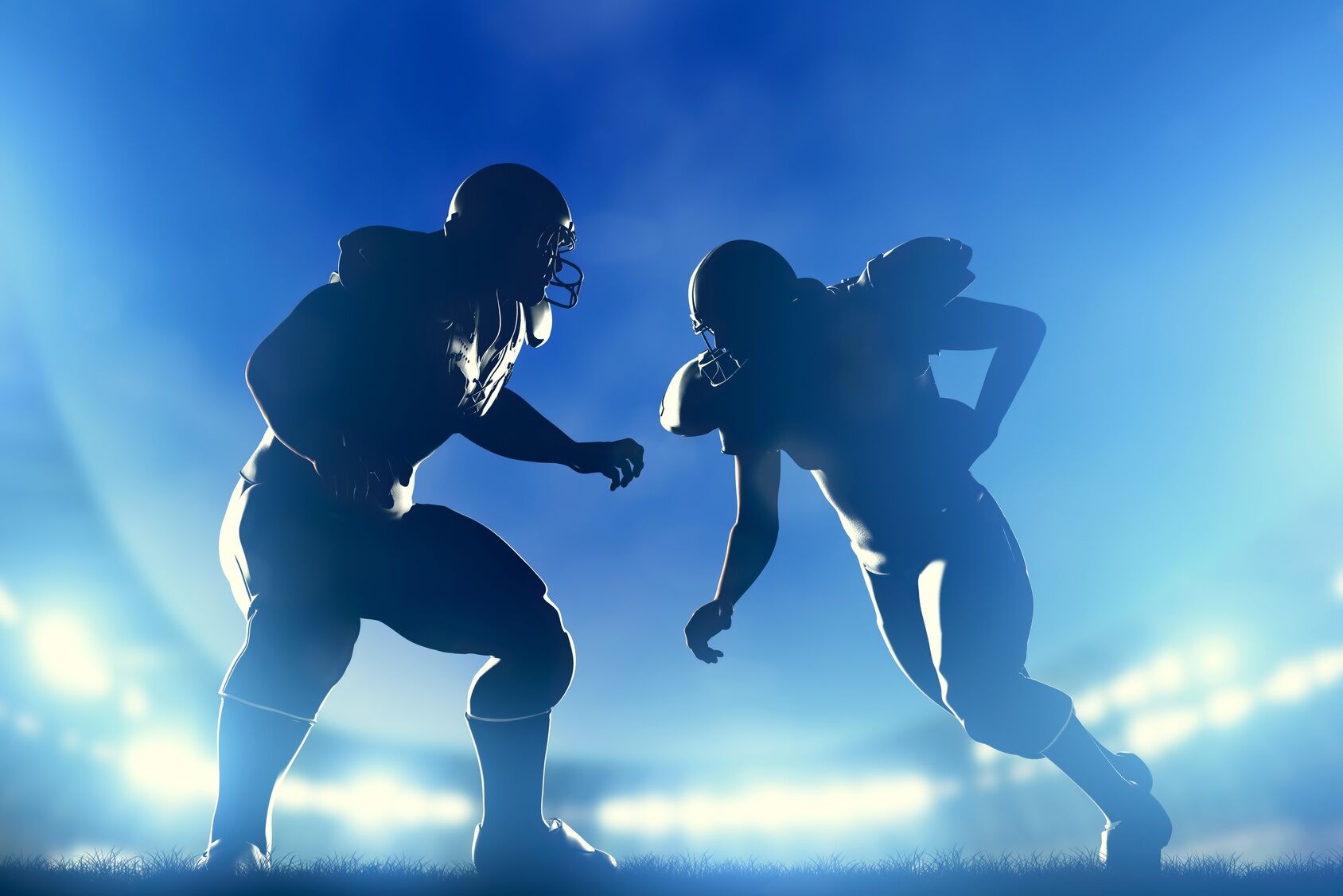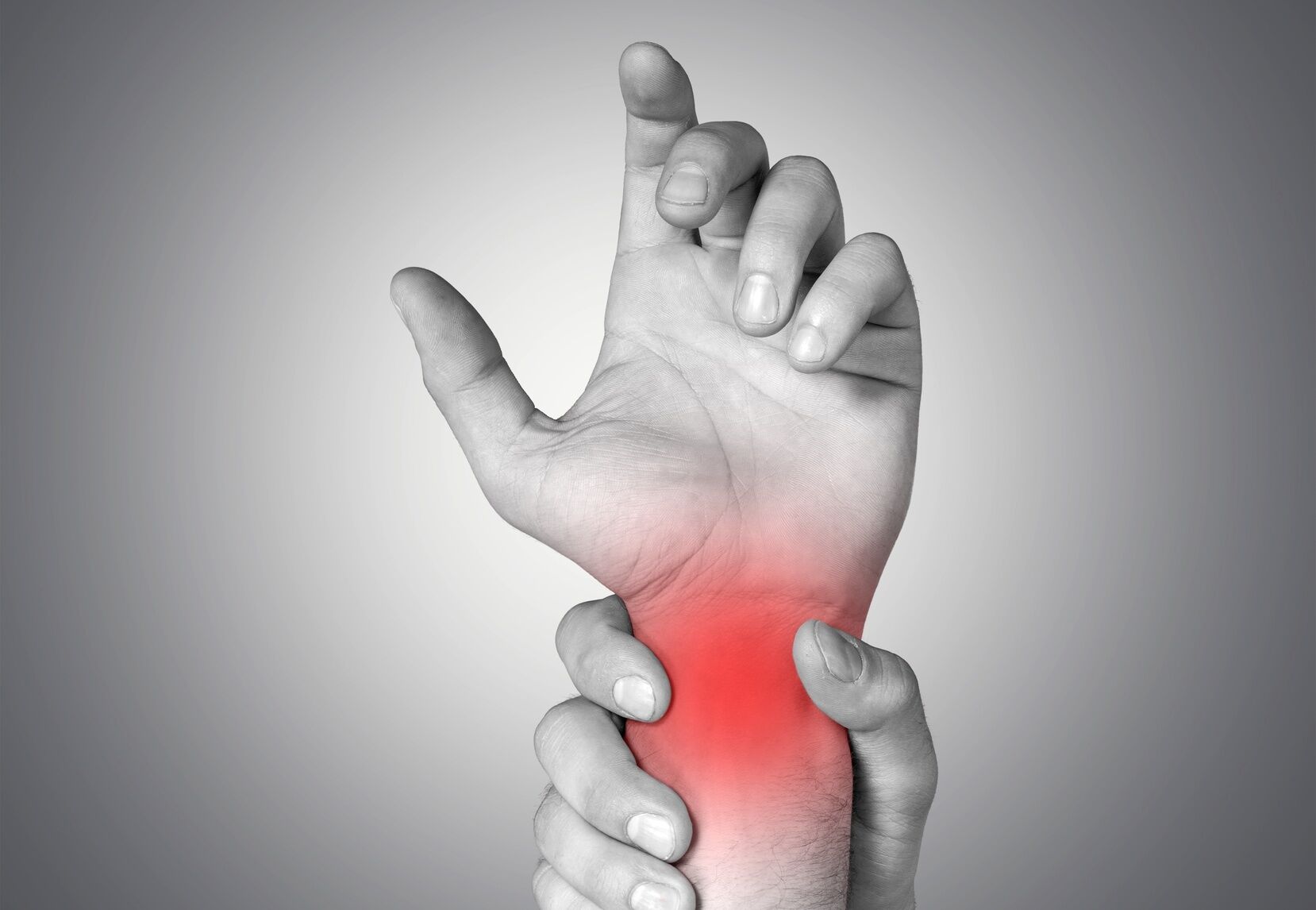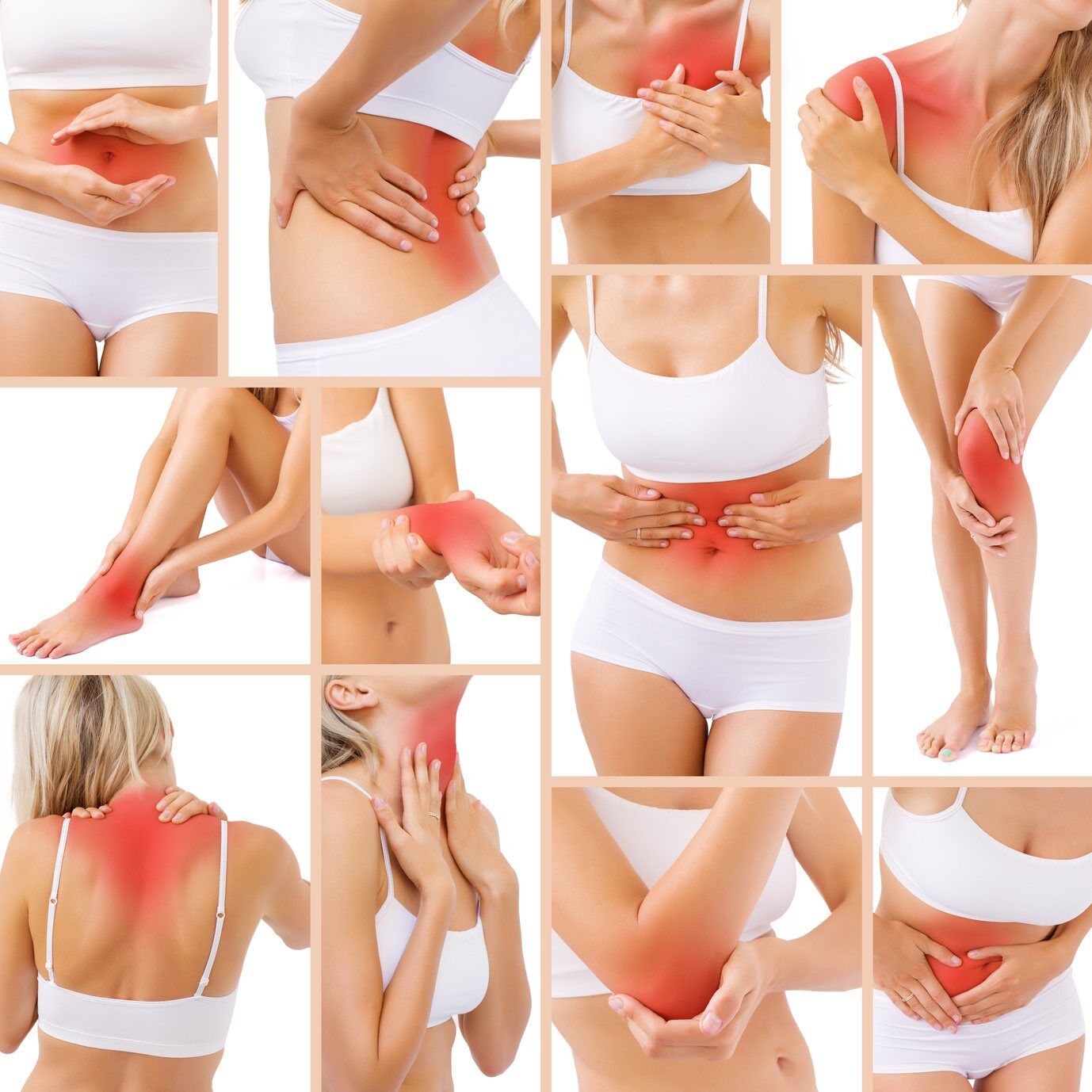 17. Practicalpainmanagement.com -They have a section just for all physical therapy and pain rehabilitation articles. For example, they identified that 75% of why patients are referred to physical therapy was due to pain. Also, there is an interview about the role of physiotherapists in pain management. And if you put "physical therapy" in the search area, you would see PT for rheumatoid arthritis, cancer pain, chronic pain, and much more!
Remember, you do not need a doctor's prescription just to schedule a PT visit as you can directly access us in Maryland!
18. Back.com – Since back pain is one of the most common type of chronic and acute pain, might as well use this specific resource! Before contemplating surgery, make sure that you have worked with the right medical professionals first, including physiotherapists, for your back pain! Feel free to use the guide shared to be as prepared with your conversations with your doctors and physical therapists to learn more how to have back pain relief! Another reason why it would be good to consider non-invasive treatment right away is due to possible insurance challenges when getting a surgery right away for your back, which are not as common for insurance issues because you have direct access to physical therapy services. If you want to know more about various conditions that cause back pain, feel free to learn more about sciatica, arthritis and inflammation, persistent pain after back surgery, and much more! To know more about spine physical therapy, learn what the expectations are when visiting our PT practice in Columbia, Howard County, MD.
19. Familydoctor.org – This is a good resource for symptom checking such as foot problems, low back pain, neck pain, and much more! If you have specific questions for example on shoulder pain or soreness (rotator cuff), you may learn how it gets hurt and how to get better. For chronic pain and physical therapy, you may learn what are the common questions that you could ask and the different diagnosis and tests that can be done.
20. Painmed.org – If you want to know some facts about pain, this is a good resource wherein they identified for example that $336 billion are lost in terms of productivity due to work missed and hours of work lost. They have a commendable listing of various scientific research regarding different types of pain from musculoskeletal pain, pain and aging, postoperative pain, and much more and feel free to choose any of the readings related to physical therapy and treatment of those types of pain!
21. Activebeat.com – Learn more on how physical therapy could benefit in treating your tendonitis! If you want to learn more about your specific pain, there are articles on causes of hip pain, reasons for chronic pain, knee pain causes, low back pain treatment, and much more!
Thank you for reading this list and hope this was helpful information for you to manage your pain! If there is anything that AAA Physical Therapy can do to assist you, please contact us to schedule a free pre-screen or PT consultation at admin@AAAPhysicalTherapy.com or 443.979.7171! We accept most private insurance plans including Medicare as well as self-pay!